The easiest way to improve your bedroom – is lighting. You can add a petite desk lamp or a floor lamp to shine the entire ambience. Check out these bedroom lighting ideas and choose your favourite lamp. 
Feel is a table lamp, but actually, it can also be a modern bedside table lamp. It can be elegantly used in your living room as sophisticatedly in your bedroom.
With classic lines and modern appeal, this shimmering silver desk lamp brings in just the right amount of chic shine.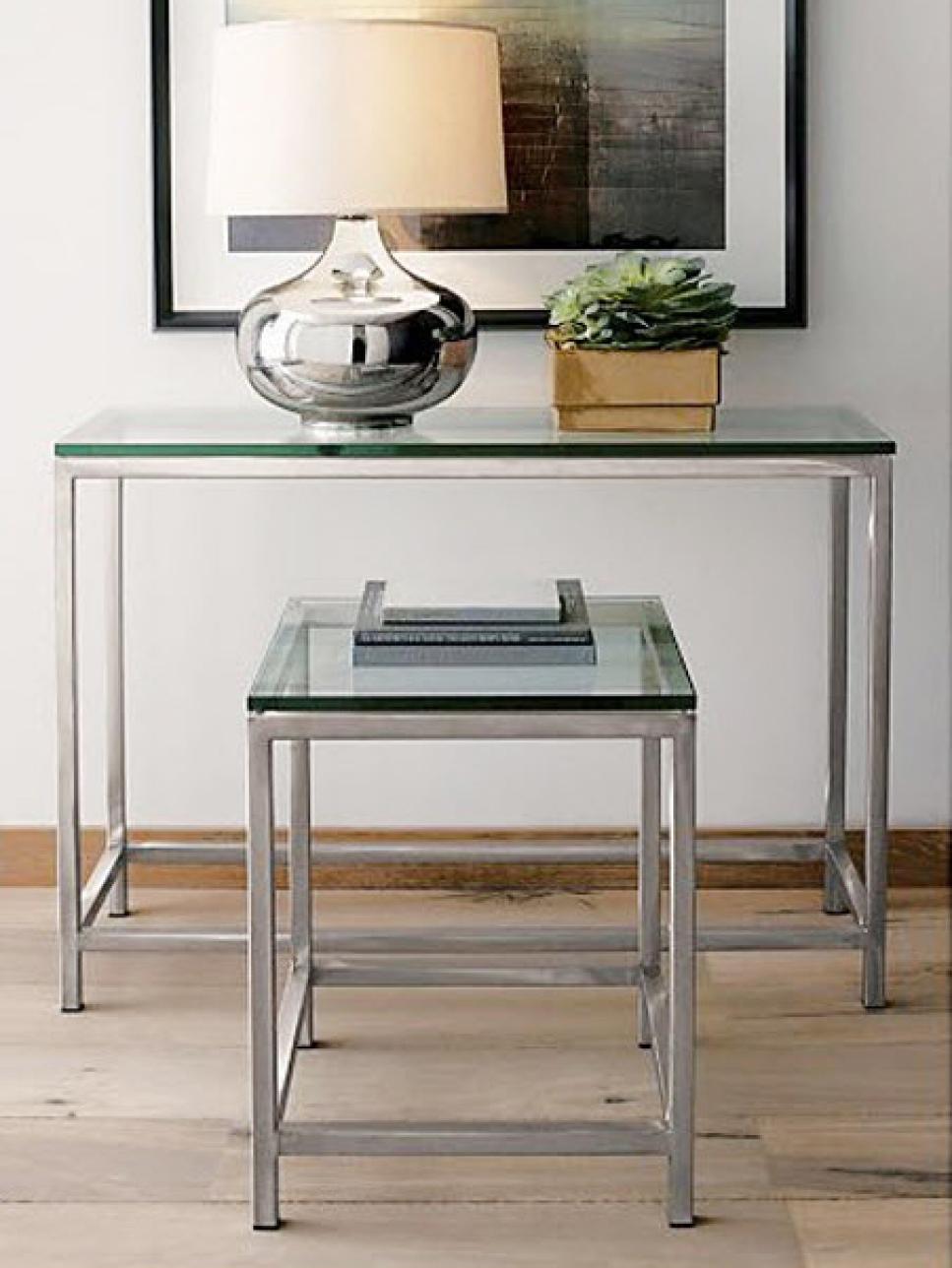 See also: Amazing Bedroom Nightstands to Glam Up Your Home Decor
Add sea-inspired elegance to your home with this golden coral table lamp. The sleek black lampshade adds modern flair and a touch of drama against the coral and crystal base.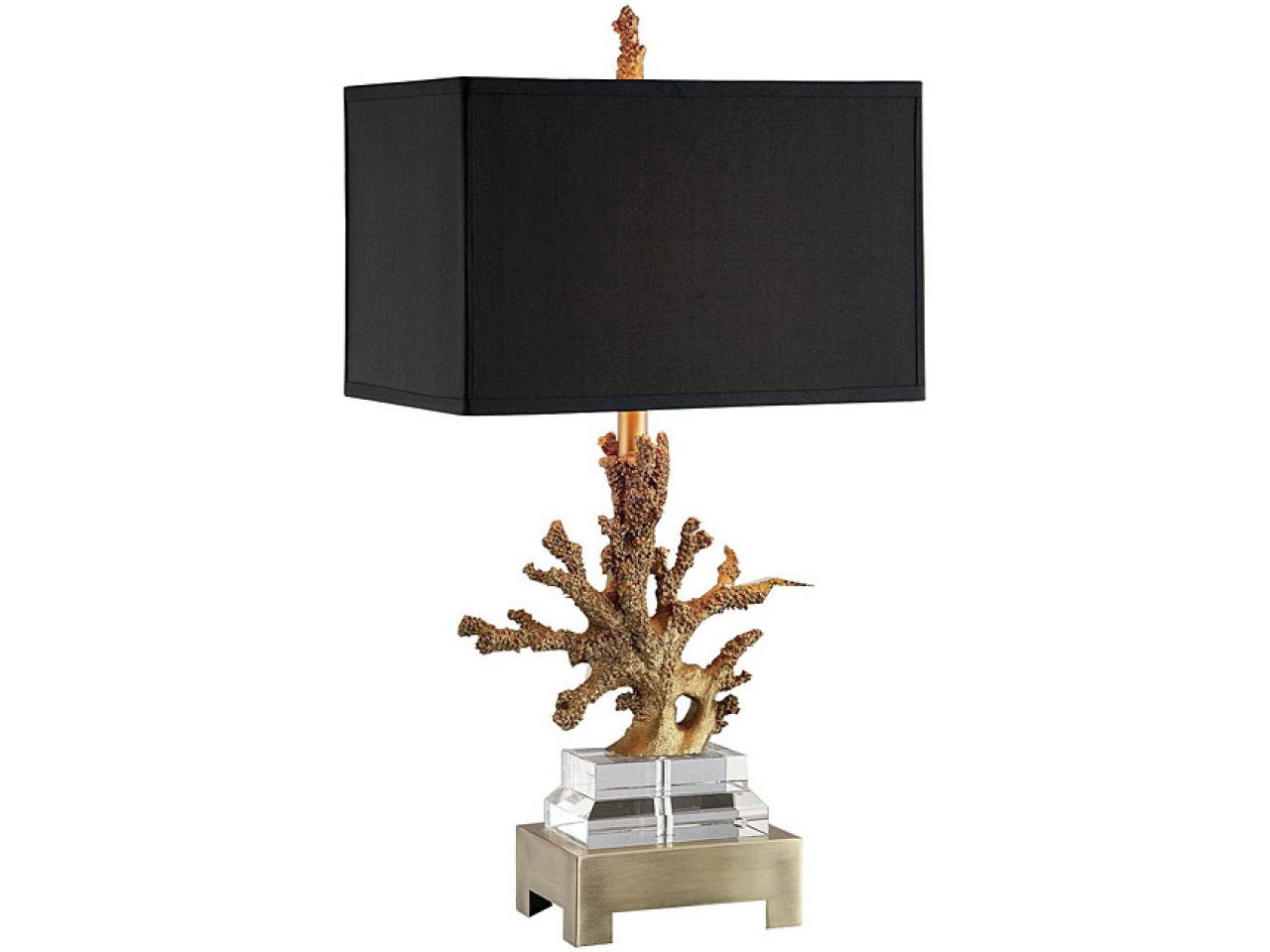 With its geometric form and classic size, Tribeca is the perfect addition to any modern décor, easily converted from a table lamp to a bedside lamp. The form is complemented by the elegant compositions in several possible and desirable ways through the simple dislocation of the pieces that compose it.
Early 20th-century industrial design was the inspiration for this modern-day pulley lamp. The vintage flair will surely ignite your inner creativity.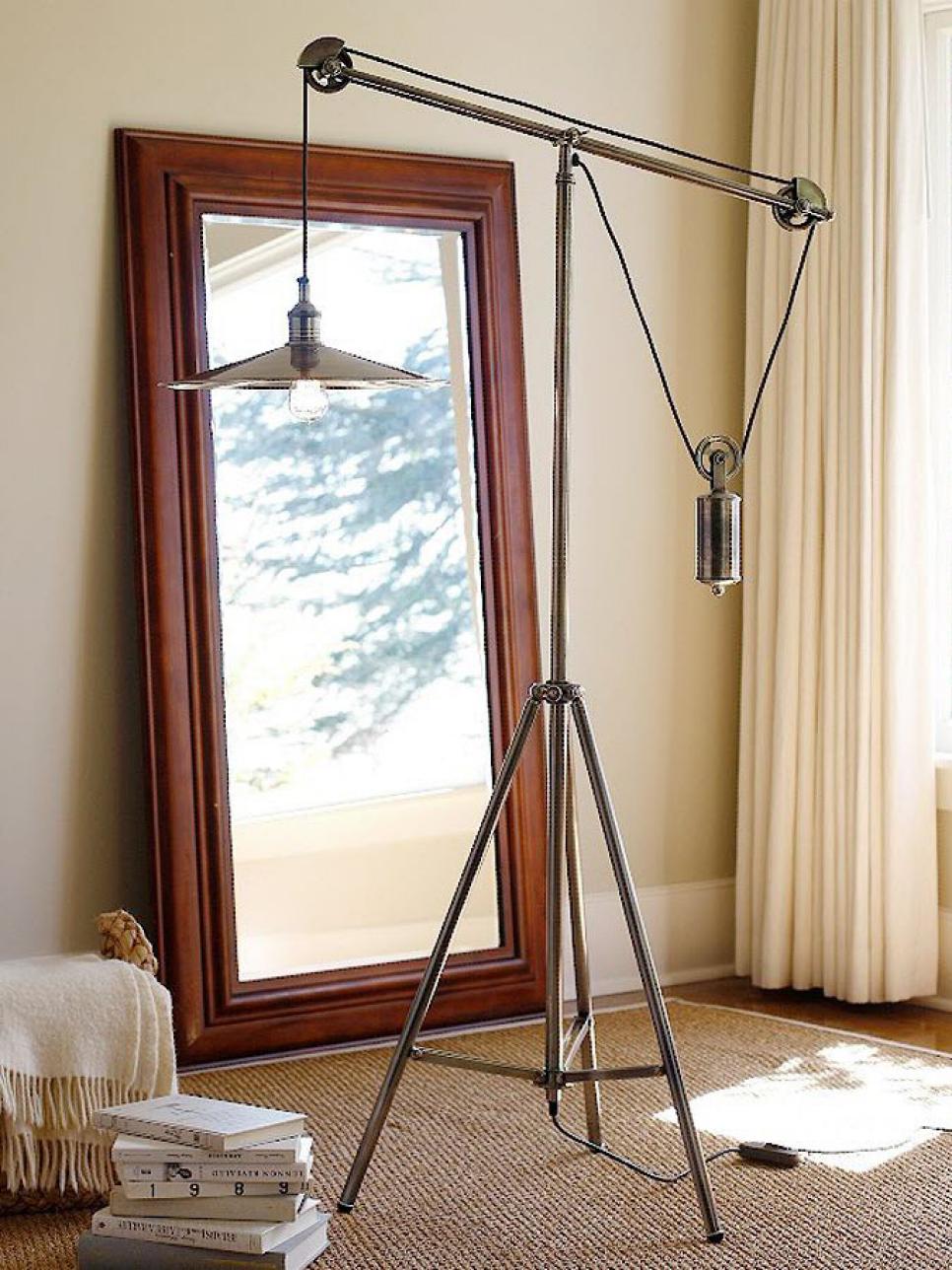 The lampshade is sized to balance the architectural form and is available either in fabric or silk. This floor lamp is a magnificent modern light and it is suited for any quiet place of your home.
Spice up your living room with a trendy owl lamp. This wide-eyed creature will add just the right amount of whimsy and buoyancy to your space.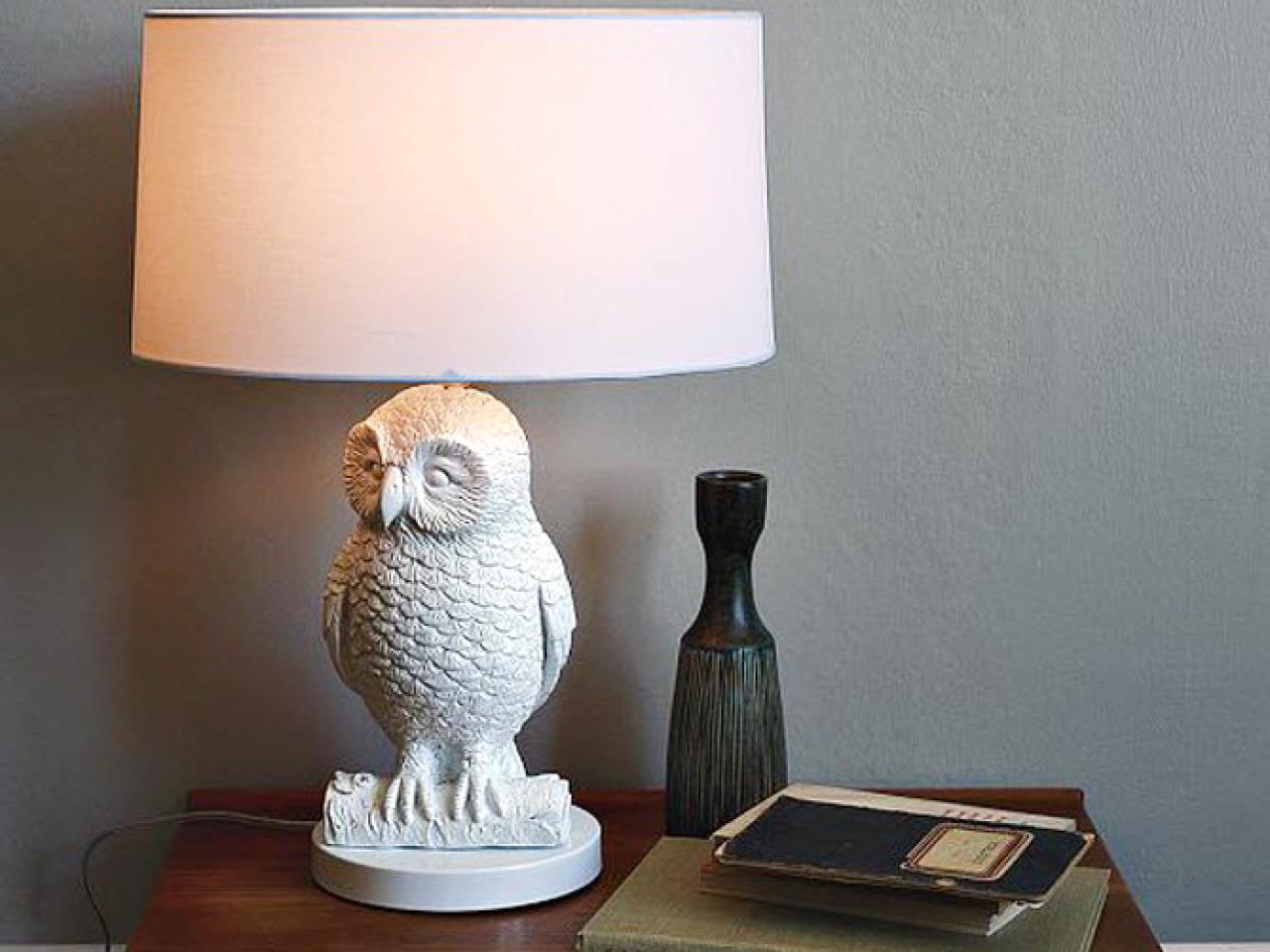 Looking for high style at an affordable price? Look no further than this modern cylinder table lamp. Just tap the nickel base to turn the light on or off for ultra-easy living.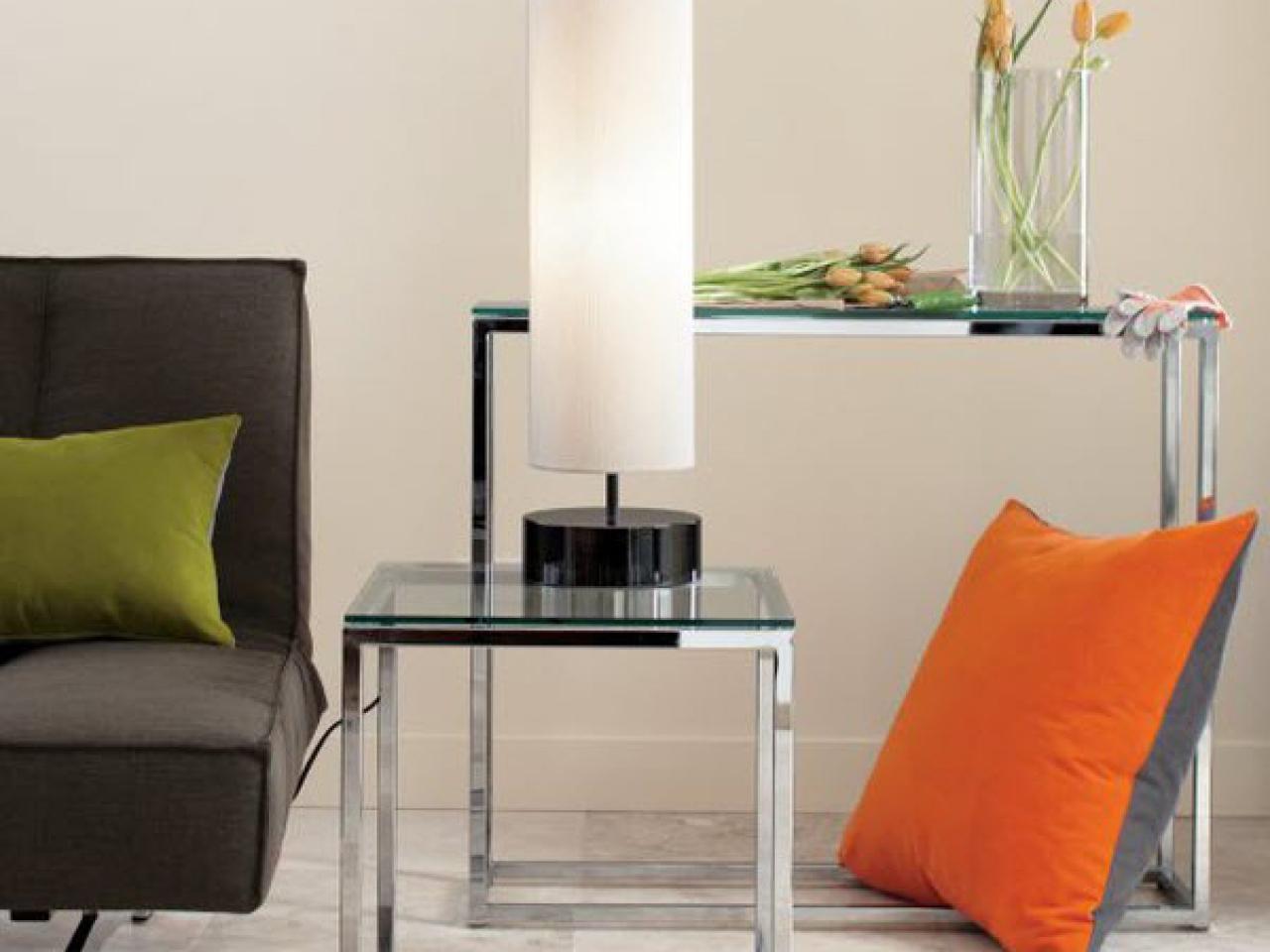 For a powerful floor lamp that's positively chic, this pleated light works wonders. The timeless elegance and contemporary style are the perfect accompaniment to your favorite seating area or reading nook.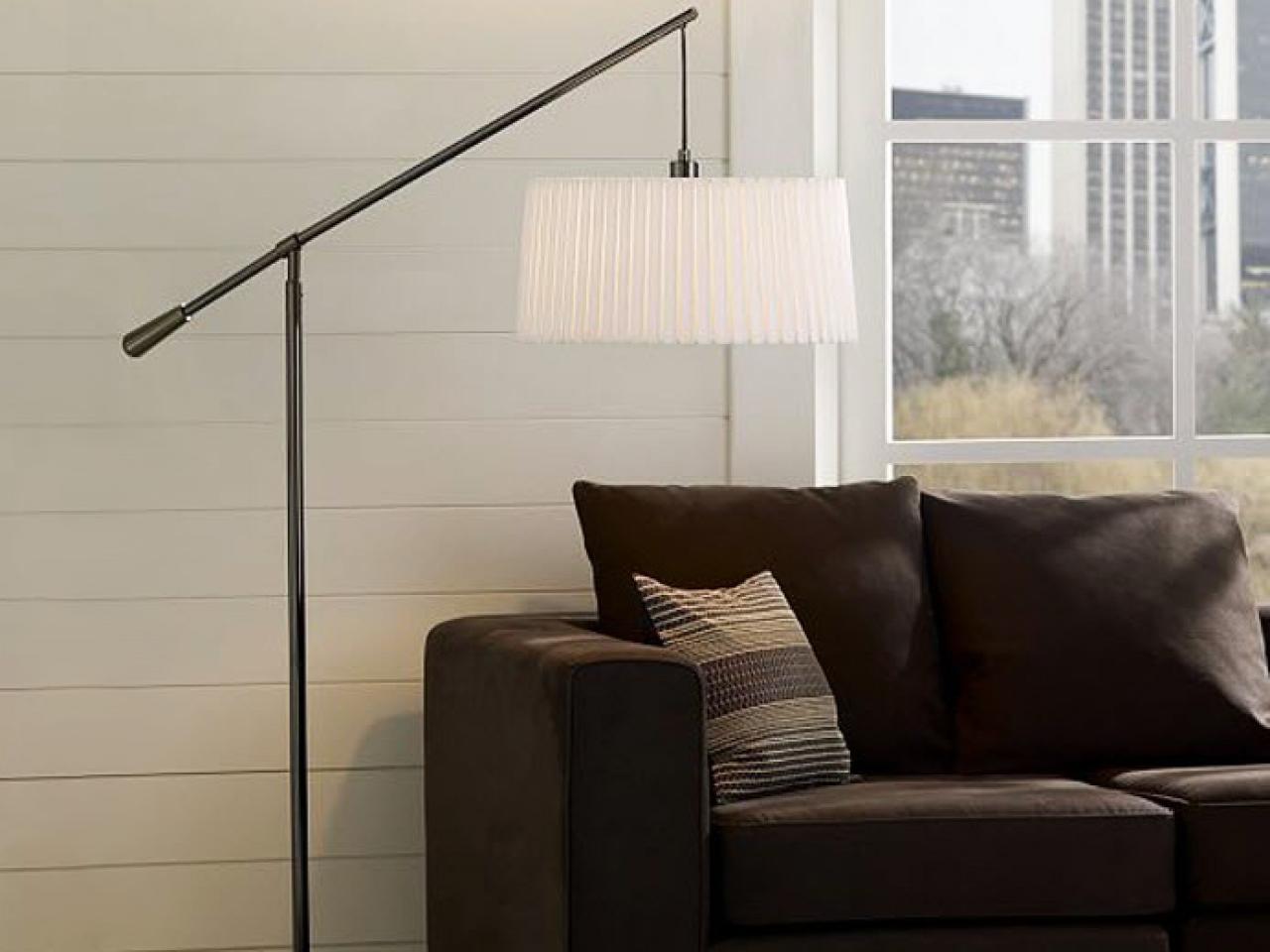 It is a very attractive and sophisticated table lamp perfect to enlighten a contemporary living room or a modern entrance hall.
See also: Stunning Bedroom Furniture Ideas to Inspire You Today