Boring pale carpet isn't your only way to choose your bedroom flooring. Check out planty of choices to help you choose the best floor type for your master bedroom 
Eucalyptus is the most widely planted and one of the fastest-growing hardwoods, which makes it an environmentally and budget-friendly flooring choice without cutting back on style.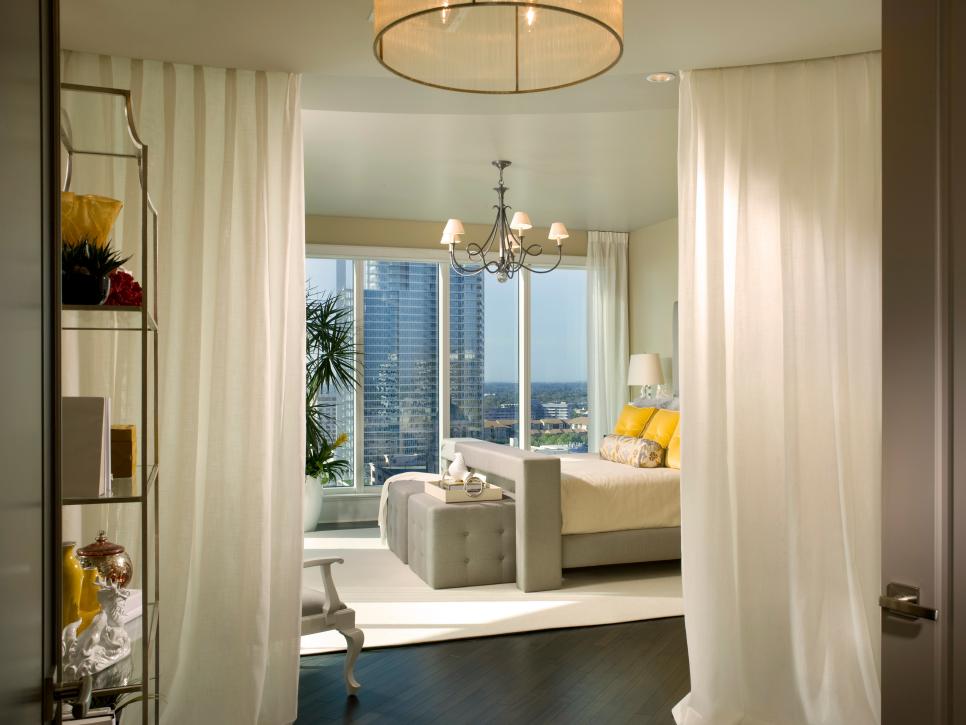 A cowhide rug brings luxury and softness to any space. They are generally seen in Southwestern-style rooms, but this silver-gray cowhide adds a contemporary look to the bedroom.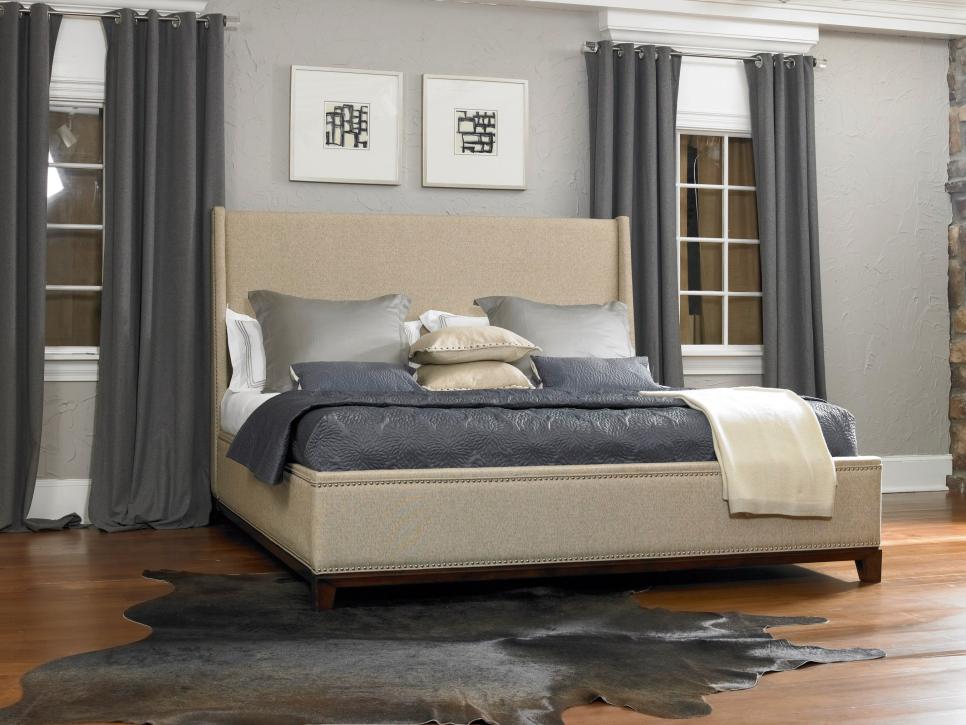 The smooth surface of concrete flooring enhances any design style and emits a polished look. Its stain- and dust-resistance and nontoxicity make it great for families with pets and people with allergies.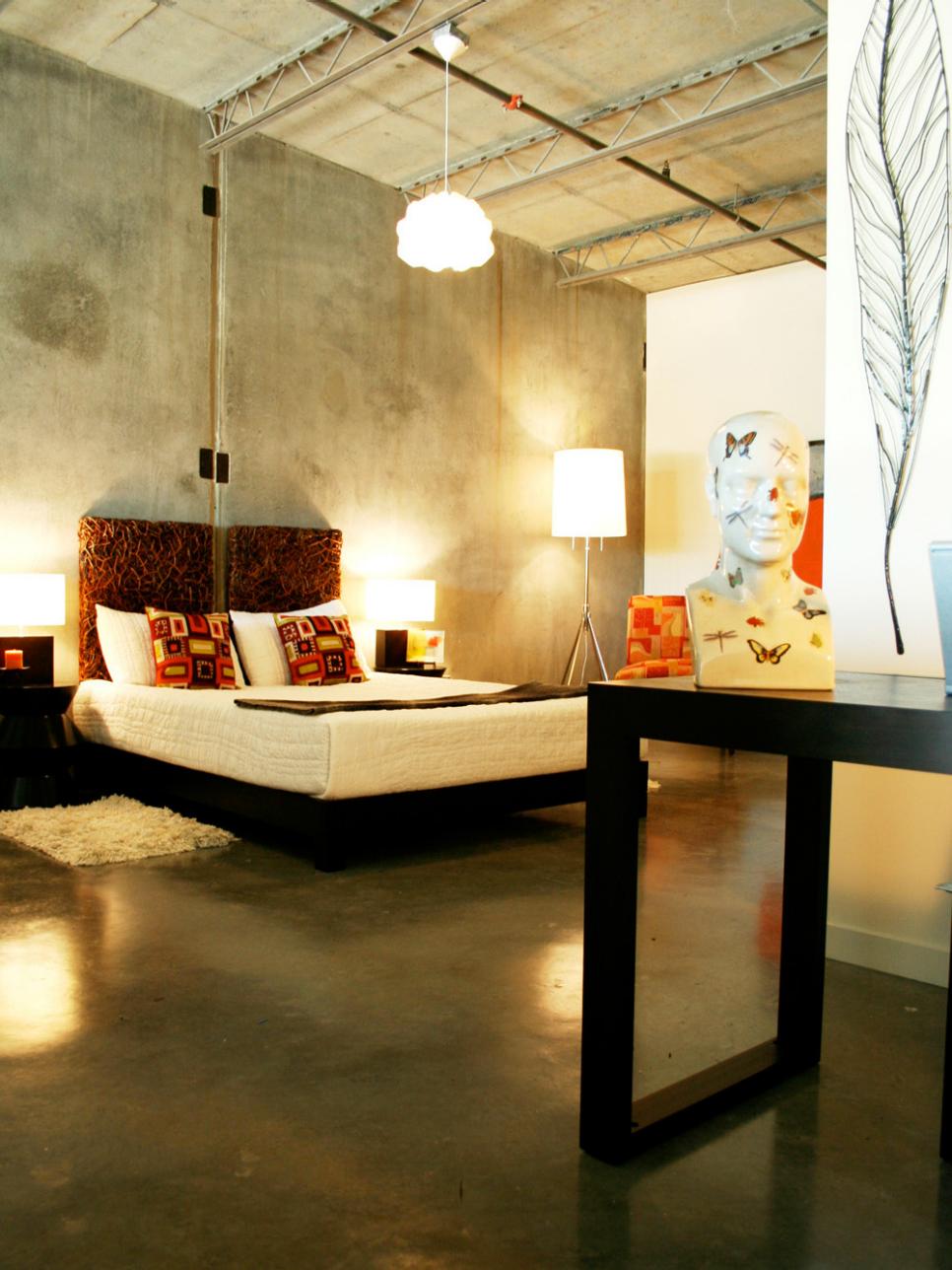 You may also like: Bold and Elegant Bedrooms
If you live in a warm climate, choosing tile for your bedroom floor will keep you cool. Easy installation and cleaning make it a low-maintenance floor, and you can simply change the look by painting it.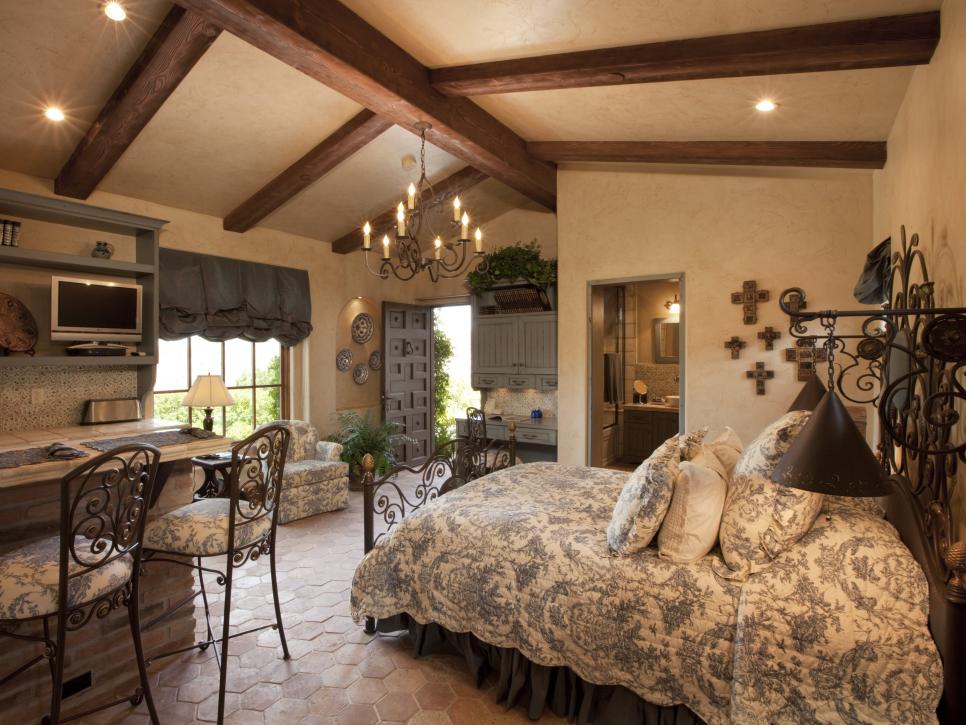 Designer Andreea Avram Rusu placed a wool silk rug in this contemporary bedroom to bring comfort to the vibrant space. Silk adds a radiant touch to the rug, while wool gives it durability against stains and everyday wear. The rug's muted color anchors the bold bedding and accessories.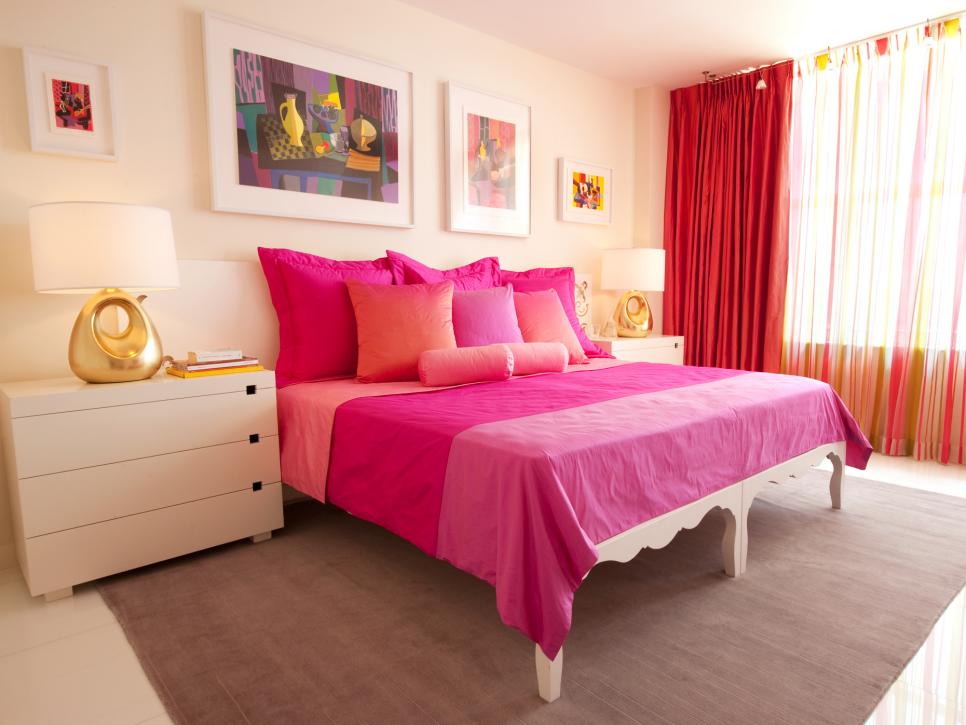 Koa wood originates from one of the oldest tree species in America, which makes it one of the finest and most expensive hardwood flooring options. Its moderately heavy, stable nature makes it an ideal choice for high-traffic areas.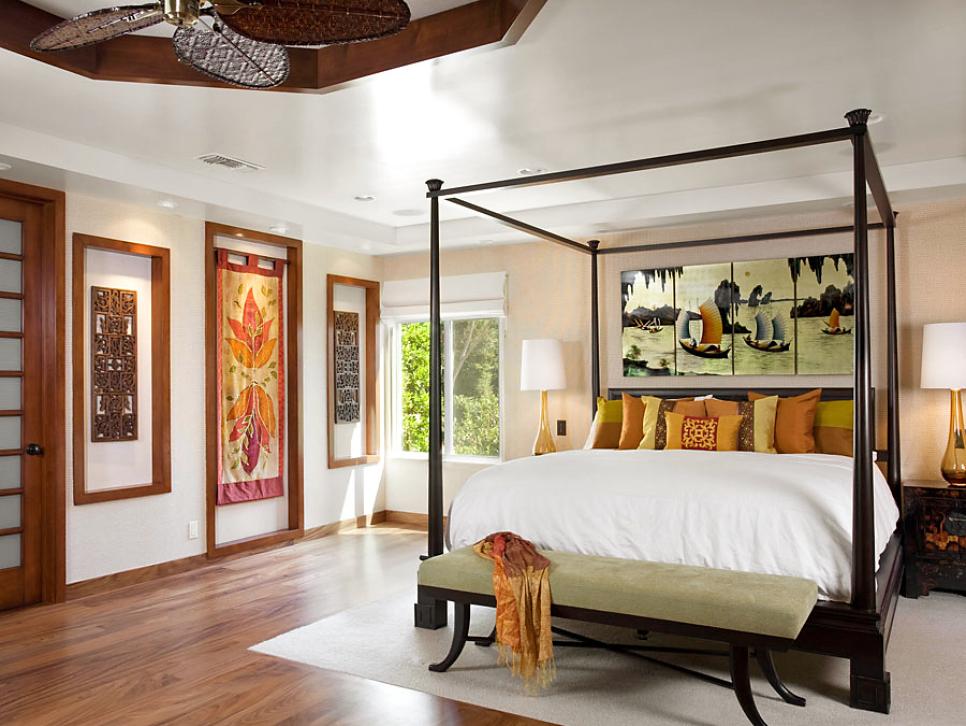 Clay tile flooring traditionally fills Mediterranean-style homes, but it collaborates with various design styles. It isn't as cold on the feet as standard tiles, and it's durable yet softer to the touch.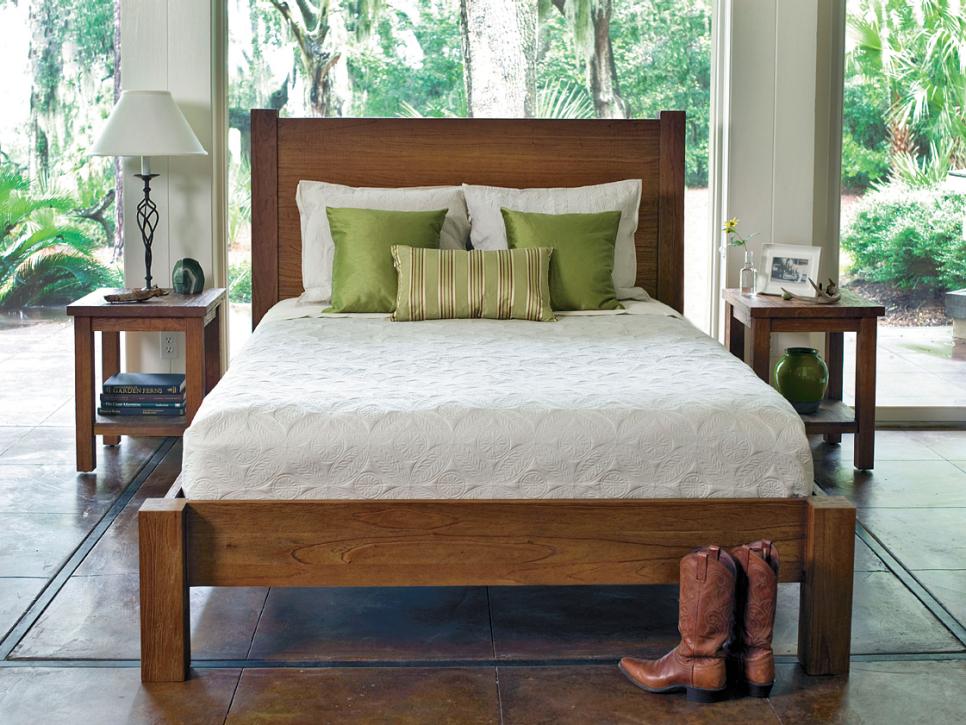 Shag rugs complement any floor type and bring a whimsical, youthful look to the bedroom. The soft, plush texture is inviting and comfortable yet has a contemporary vibe.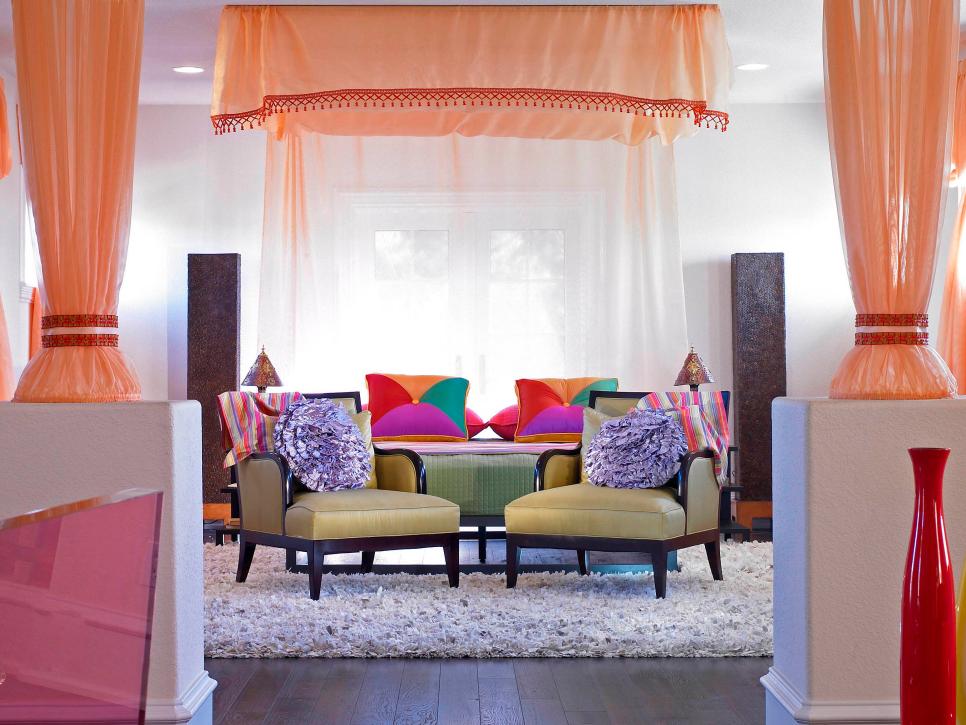 The mere beauty of travertine tile flooring is reason enough to incorporate it into your bedroom design. The aesthetic appeal and durability make it a versatile flooring option for any room.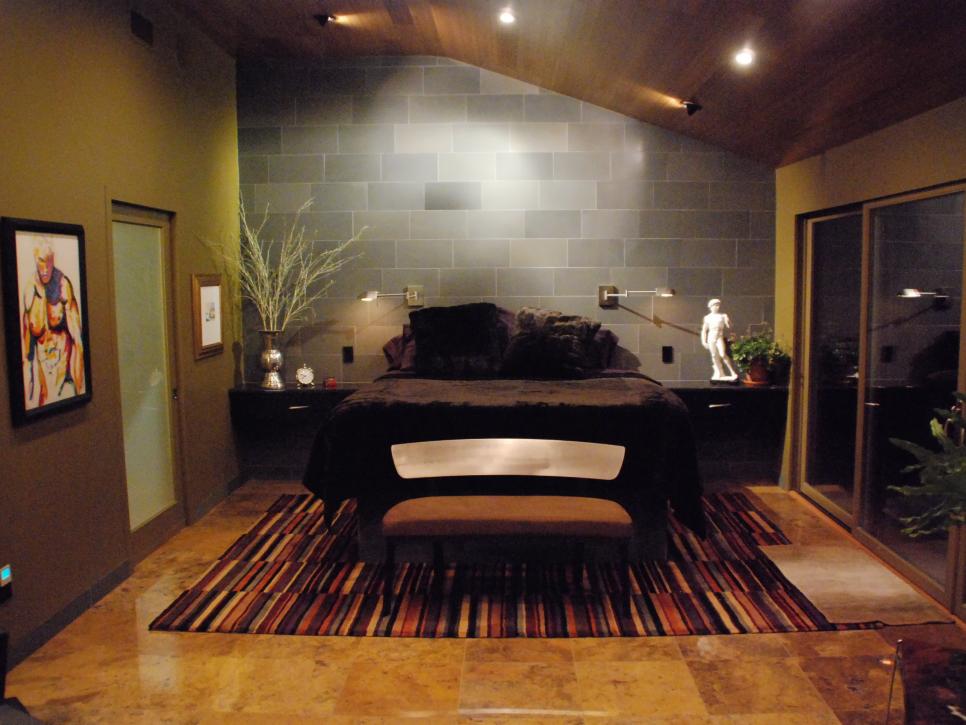 The two-toned wood grid flooring adds dimension and style to this minimalist neutral bedroom. The grid flooring echoes the grid ceiling, and the carpet runner incorporates a touch of softness to the space.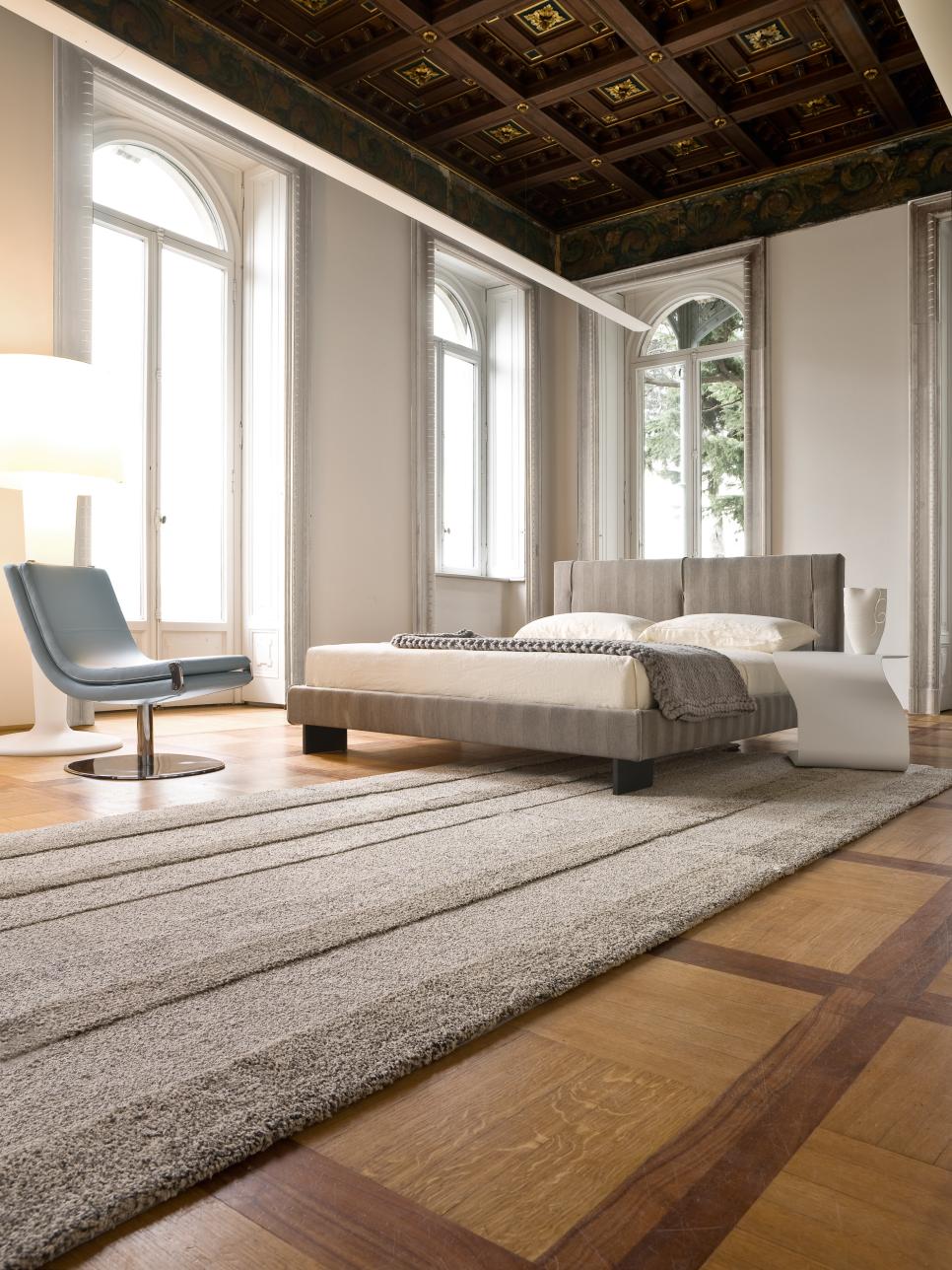 Stained masonite tile flooring resembles old leather as it wears, which accommodates a busy area.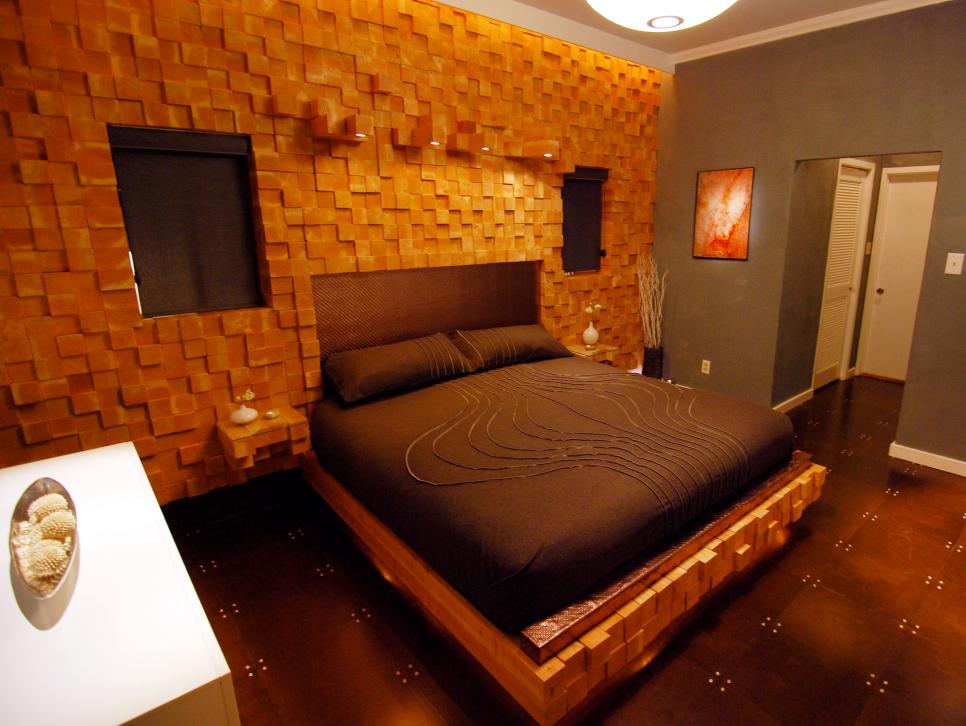 Add a captivating yet comforting look to your bedroom with plush carpeting. Its softness eliminates the need for a carpet pad, and it can be treated to be soil- and stain-resistant.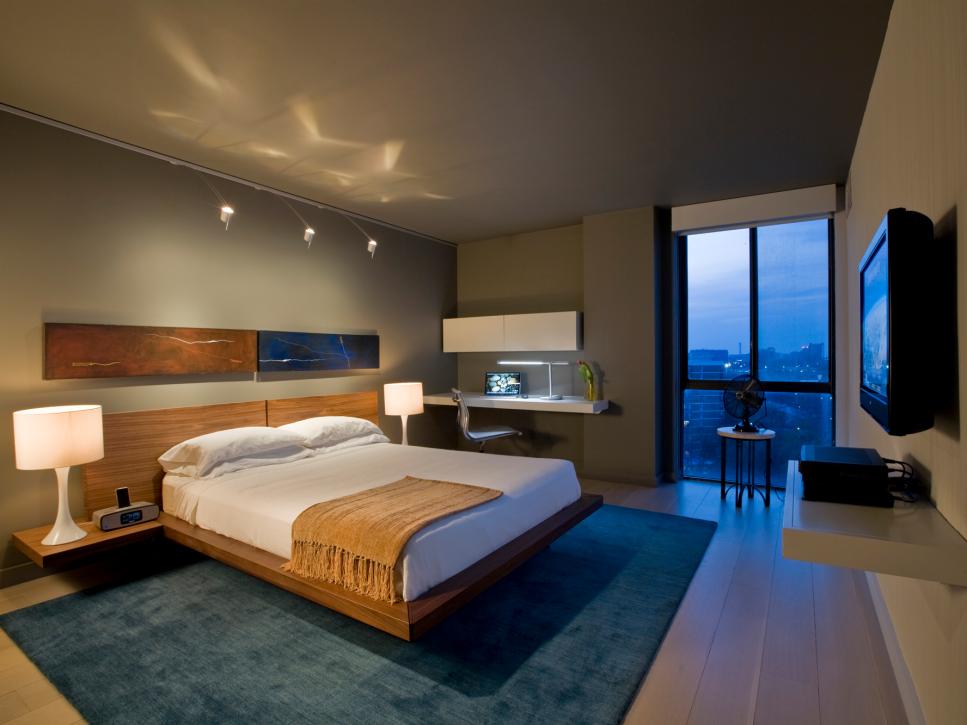 You may also like: World's Most Luxurious Bedrooms