If we could choose one room in your home that can reflect your personal style, taste and surrounding, then it is the bedroom. Often it is the room when we spend the most of our time at home. This is your personal shelter that calls you to rest, rejuvenate and introspect. Take a look at the top master bedroom design trends in the month ahead.
Scandinavian Simplicity. If you are looking to give your bedroom a quick style makeover, then 2016 is a good time to consider going down the Nordic path. Scandinavian-inspired décor, accessories, bedside tables and even fabulous bed frames are currently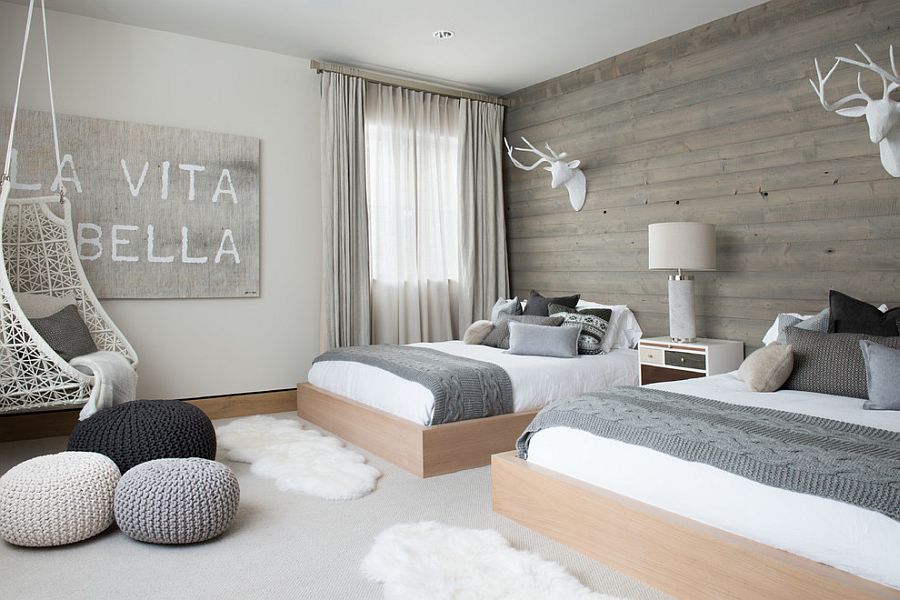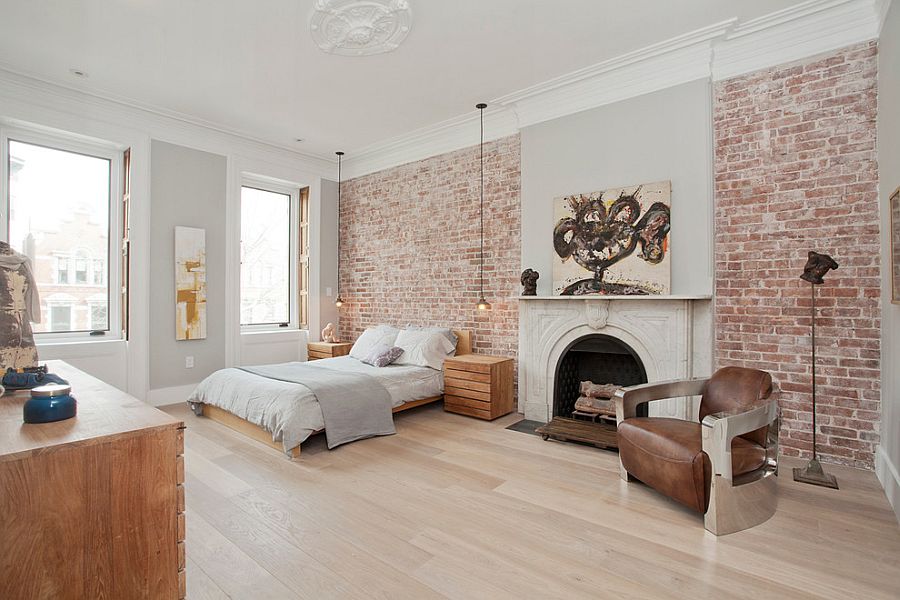 You may also like: Decoration Ideas and Tips for a Boy's Bedroom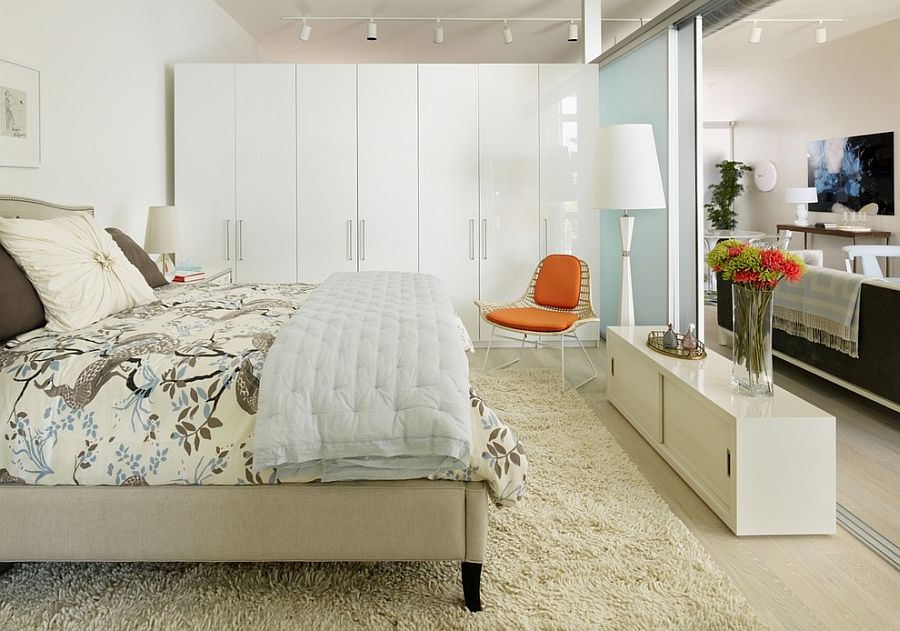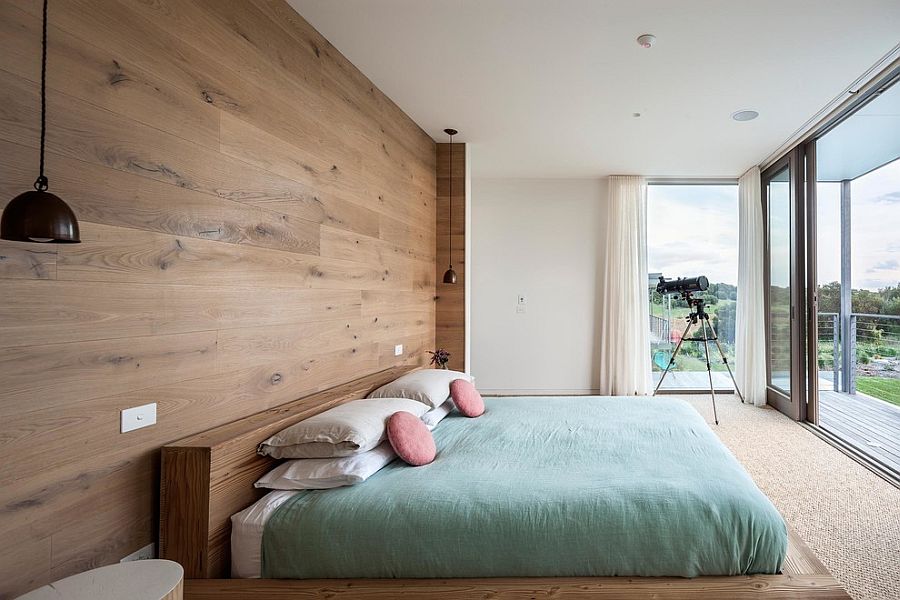 Reclaimed Wood. Eco-conscious homeowners have shaped quite a few design trends in the last decade, and that green wave is steaming ahead with another cool addition to its ever-growing arsenal – reclaimed wood.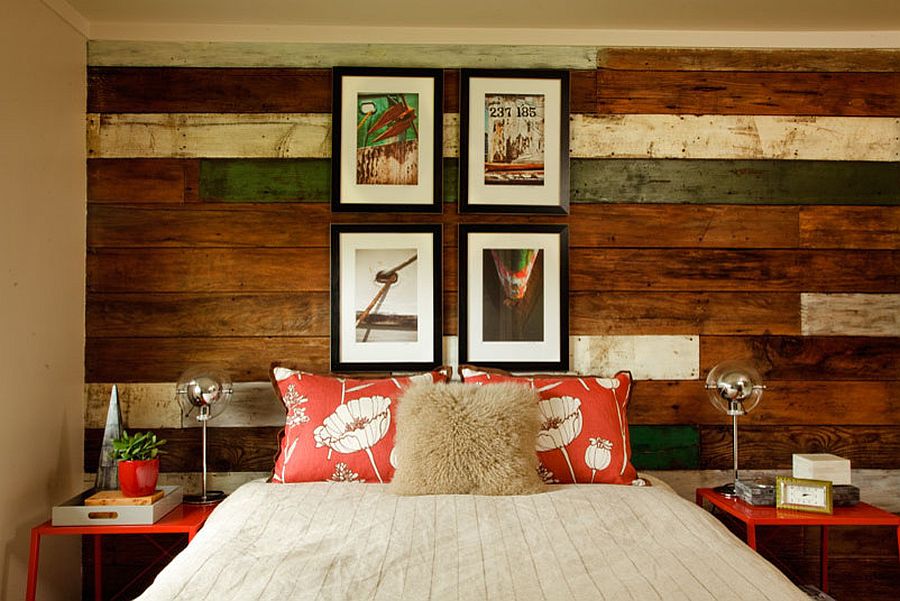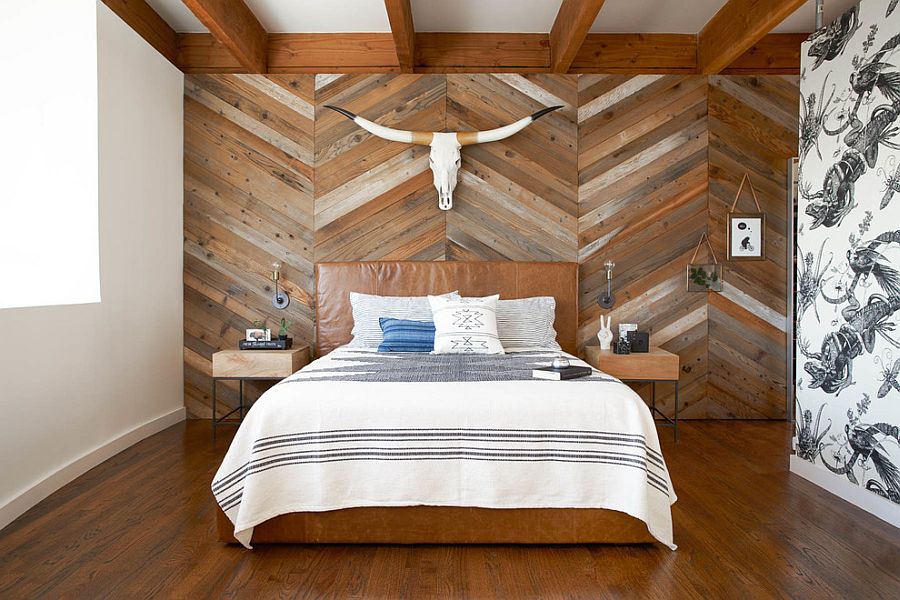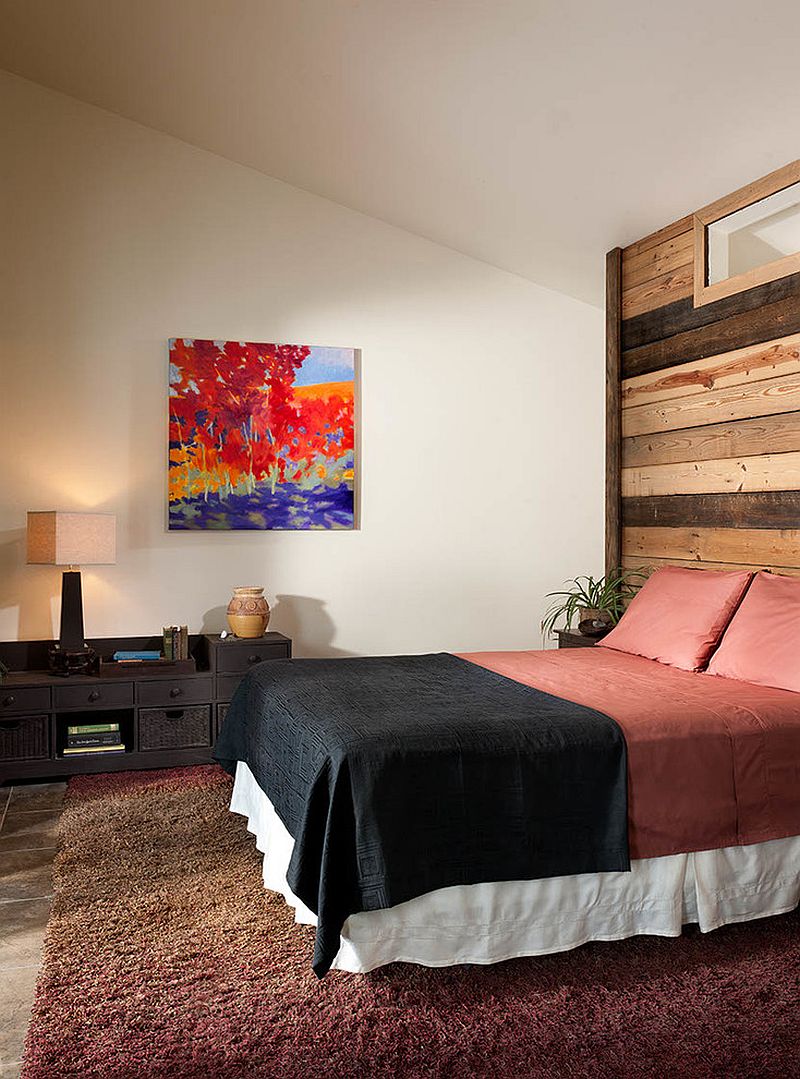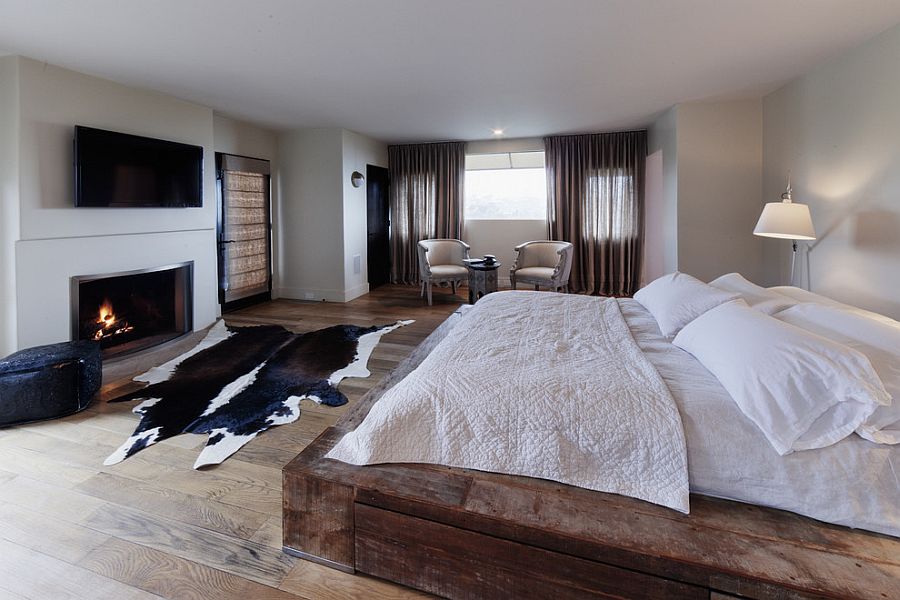 You may also like: Enviable Celebrity Bedrooms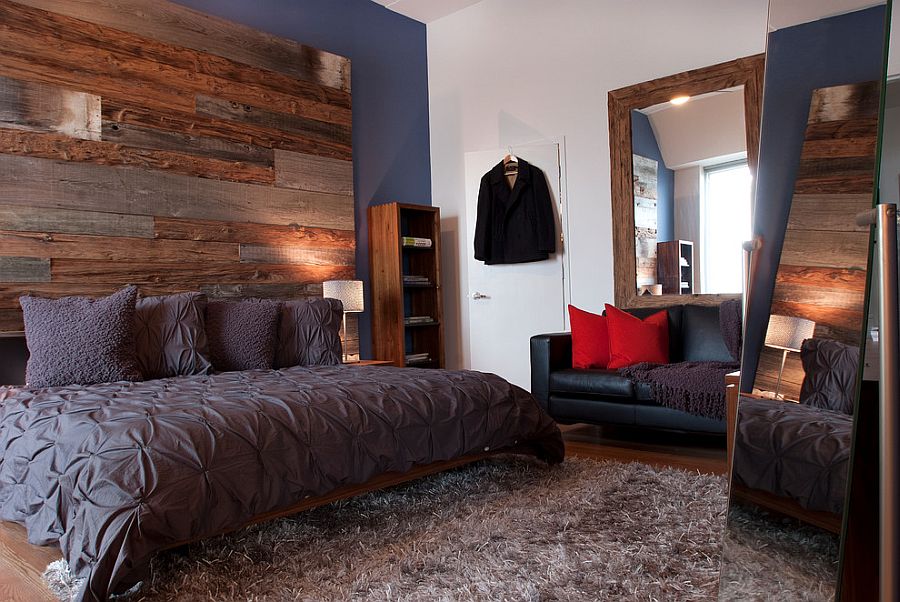 Nifty Custom Headboards. Whether you love the opulence of a dashing, tufted headboard or prefer something far more innovative like a cool wooden headboard, a custom creation manages to lift the style quotient of your bedroom instantly. Contrary to popular belief, custom headboards do not pull any more heavily on your purse strings than those readily available in the store, and designers vouch that they are often a lot cheaper than their readymade counterparts.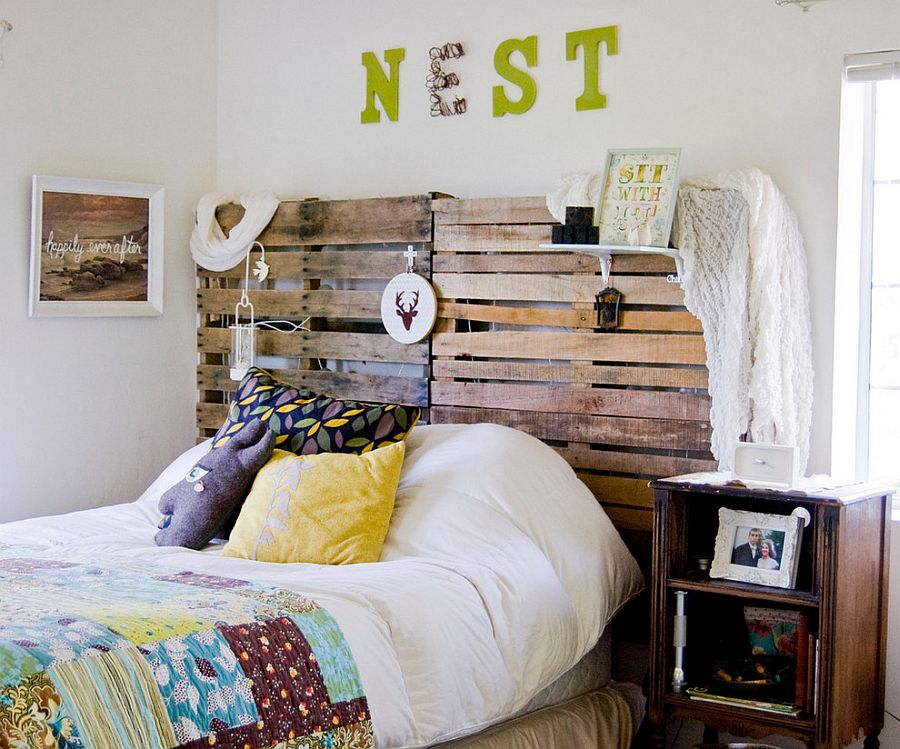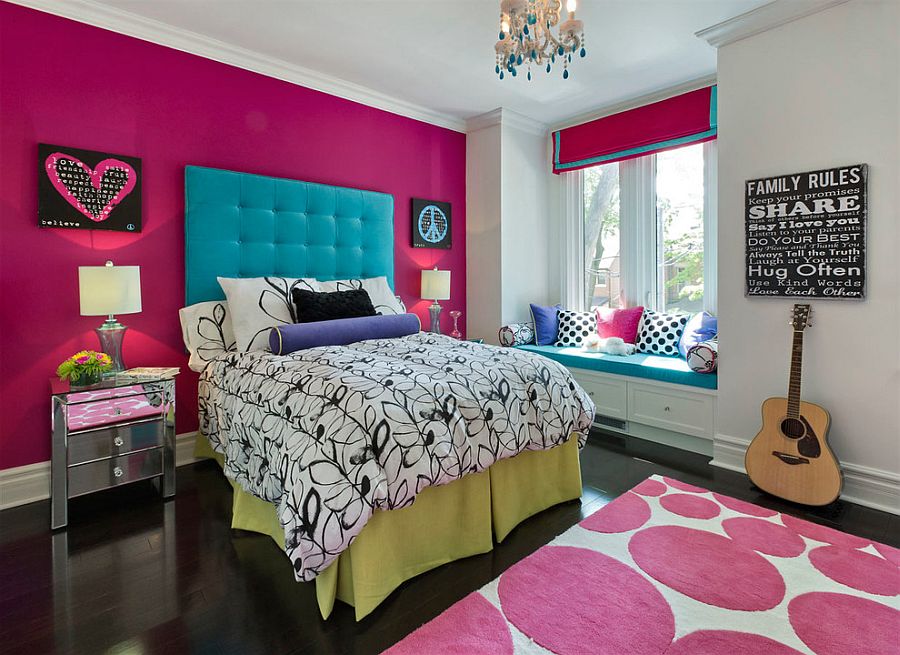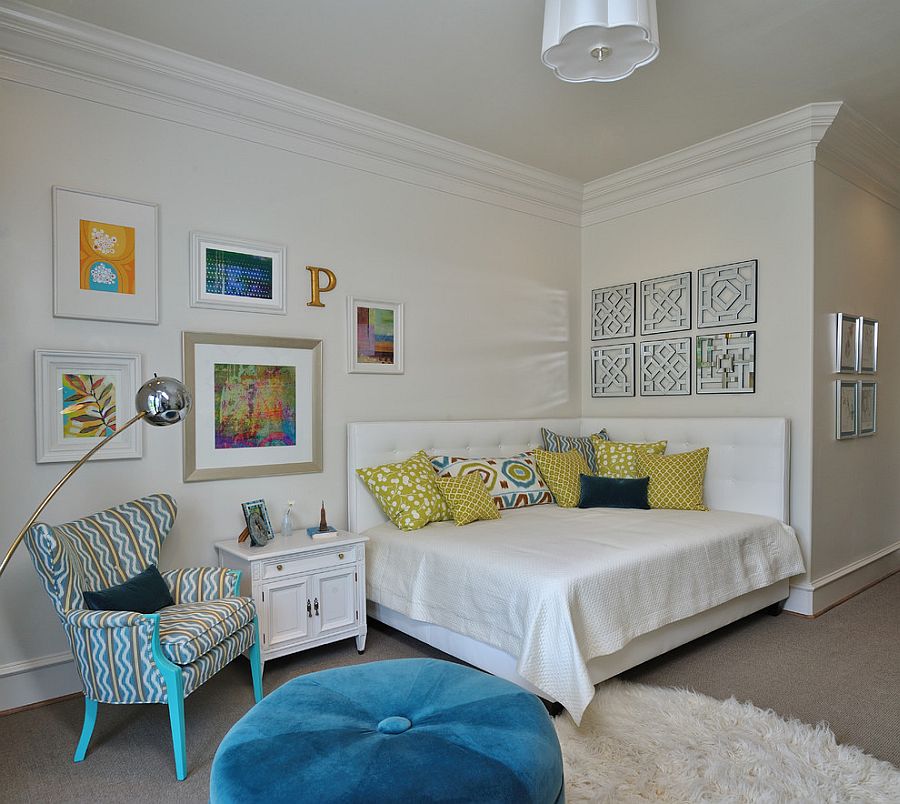 You may also like: Top 5 Pantone Colors for the Master Bedroom Ideas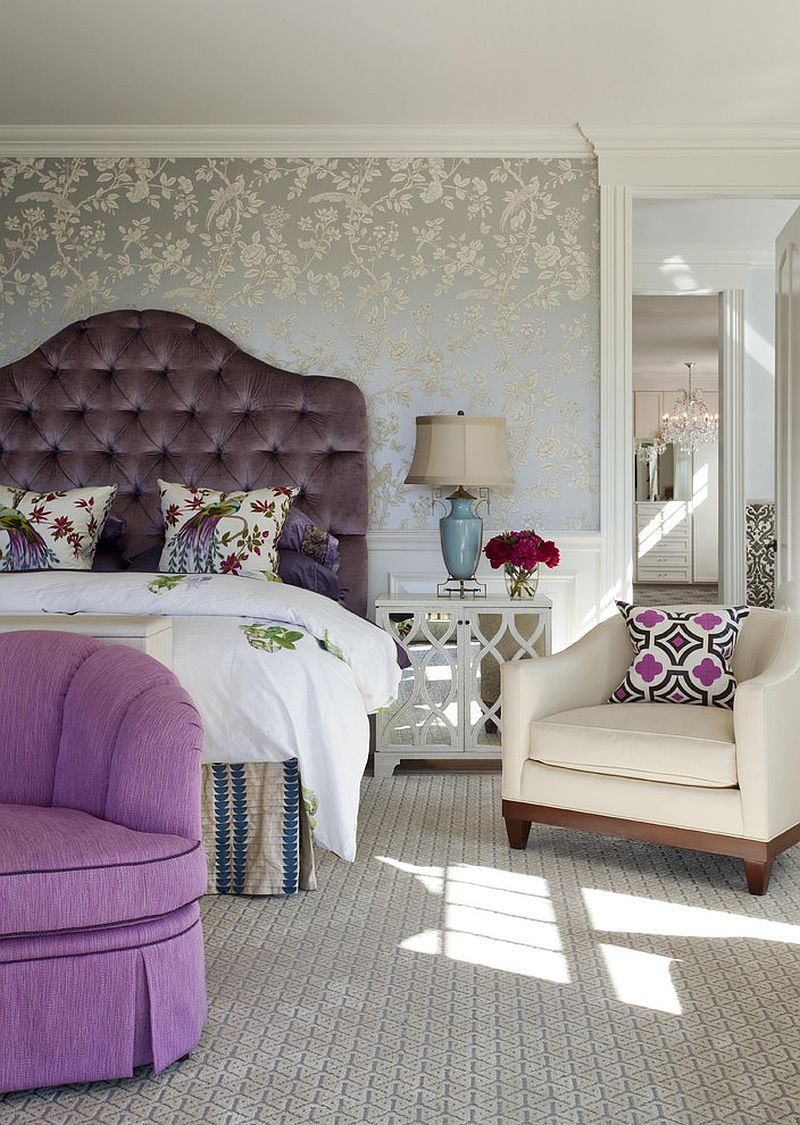 The story of wallpaper across the last few decades is truly amazing for anyone who even remotely follows the world of design. Once a shining star in the decorating landscape, it was quickly branded as an outcast, with people running around trying to remove old wallpaper from their living room and bedroom walls. But that tide quickly turned, and 2015 saw the revival of wallpaper, with designers once again using it to usher in color and contrast. If you always wanted to try out wallpaper in the bedroom, then this spring is the perfect time to get started.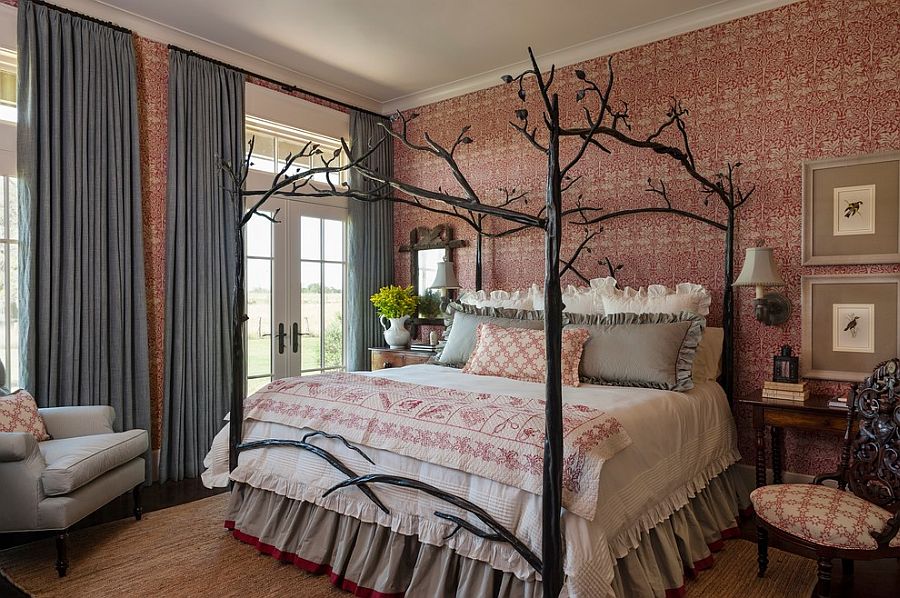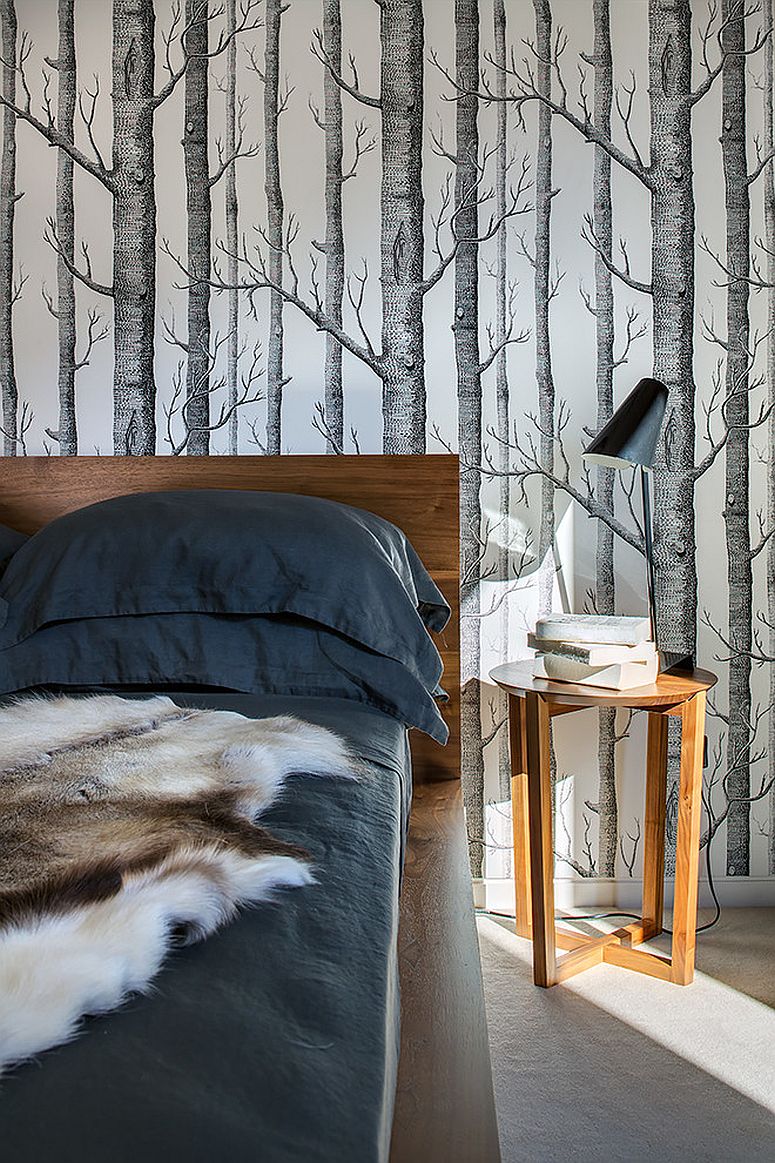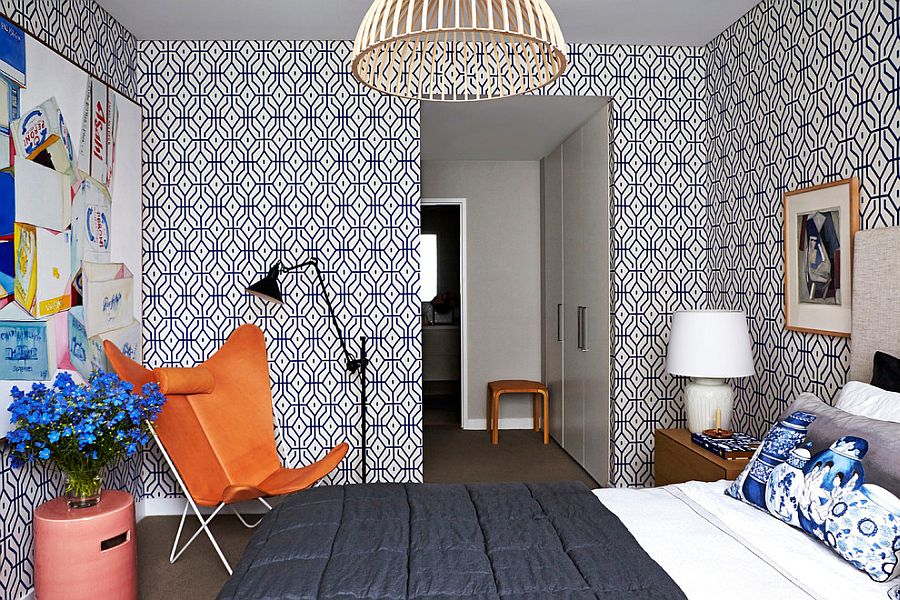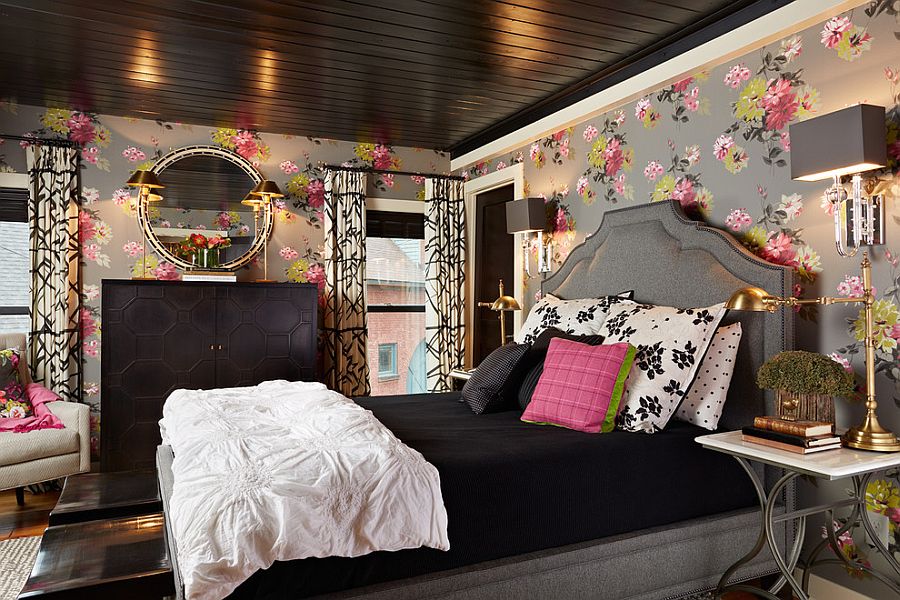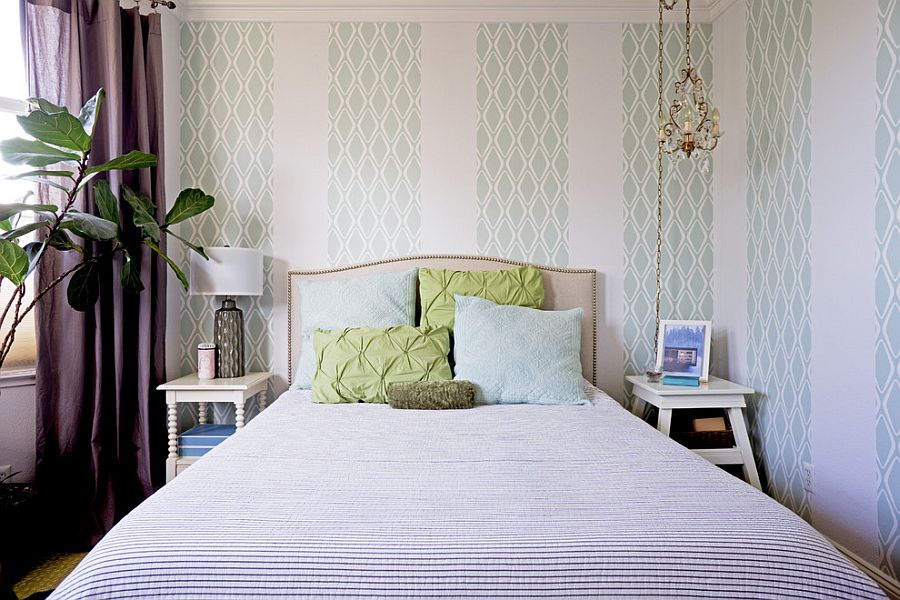 A Home Within Your Home! The modern master bedroom is not just a place to tuck in and get some sleep. It is evolving into a 'home within a home' that offers pretty much everything you need without ever having to venture beyond the room's confines!