10 Secrets from designers for creating unbelievably stunning bedrooms
Resist the urge to over-pillow
For two-person bed, you need at most two Euro-sham-size pillows (placed against the headboard), and four sleeping pillows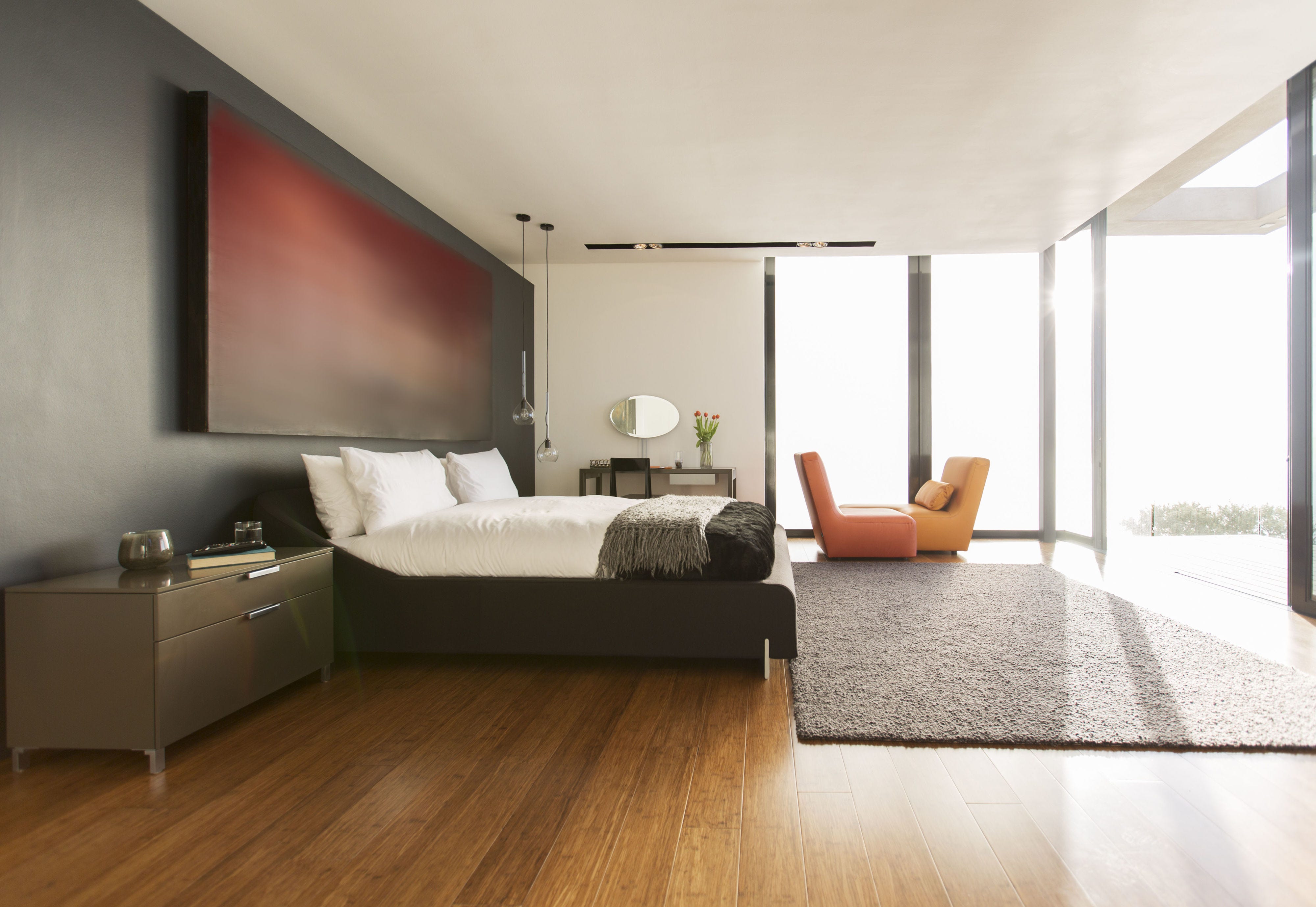 Curtains are key
Blackout curtains are a must in the bedroom so you can stay in bed as long as you want. For total relaxation, each window should feature thick curtains that can shut out the outside world, like this sleek room
Try a shiny finish
For the bedroom it good to take a slightly shiny wall with a Venetian plaster finish. The metallic silver walls in the Blakes Hotel in London are undeniably sultry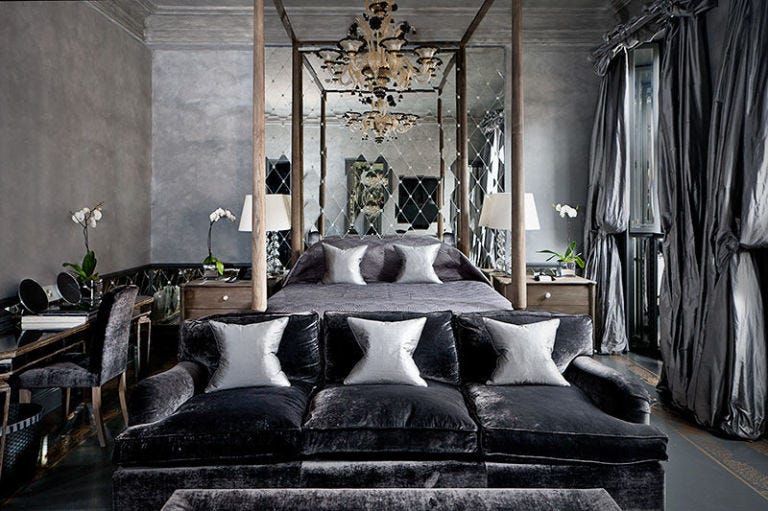 Invest in bedding
If the goal is to spend a lot of time in bed, it only makes sense to outfit it with luxe items, like in this bedroom in a Chicago home. A sexy bedroom has lots of luxury bedding.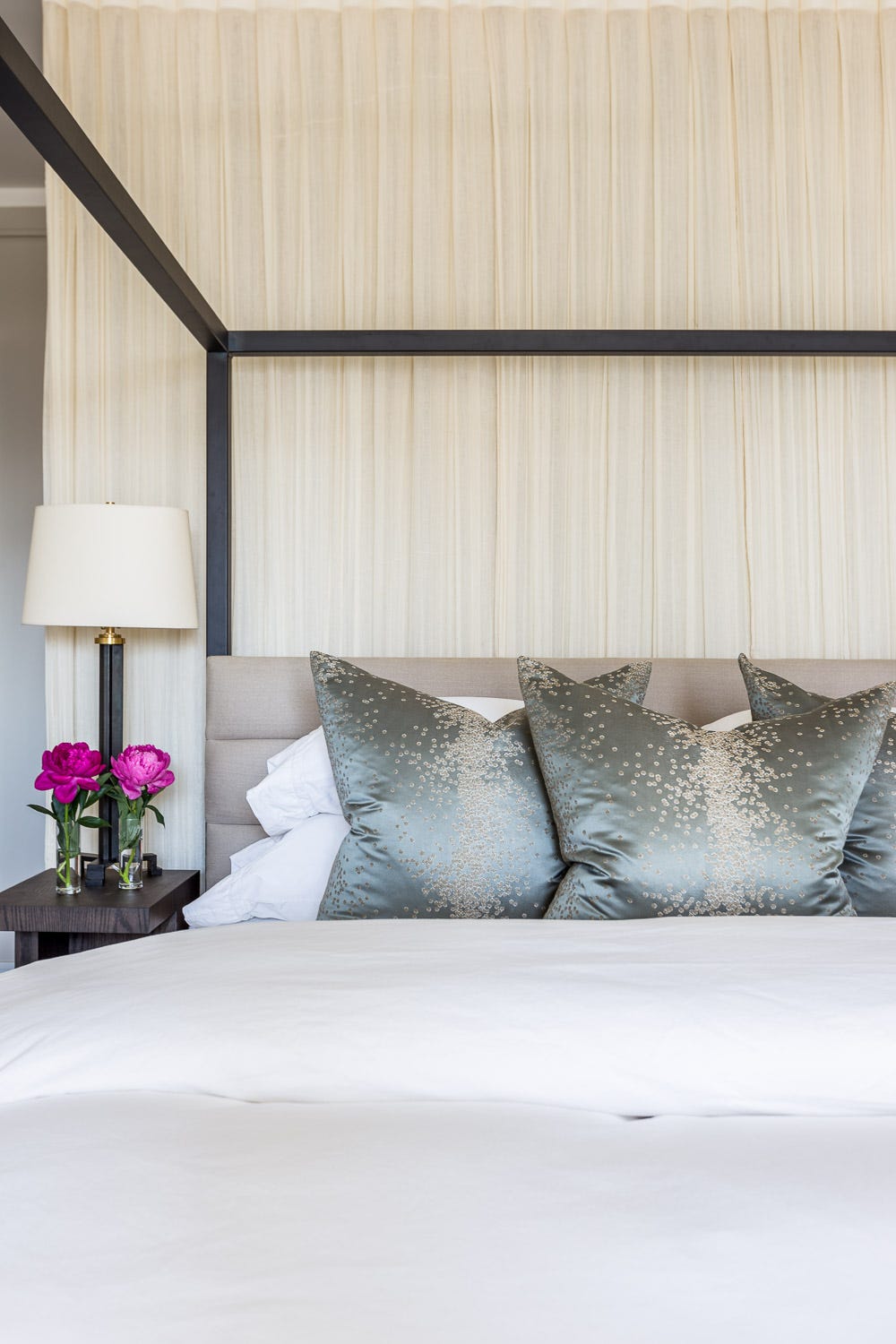 Pick colors you love
Go with your favorite color because a bedroom should have the things you love. This Brooklyn bedroom went for a deep, soothing navy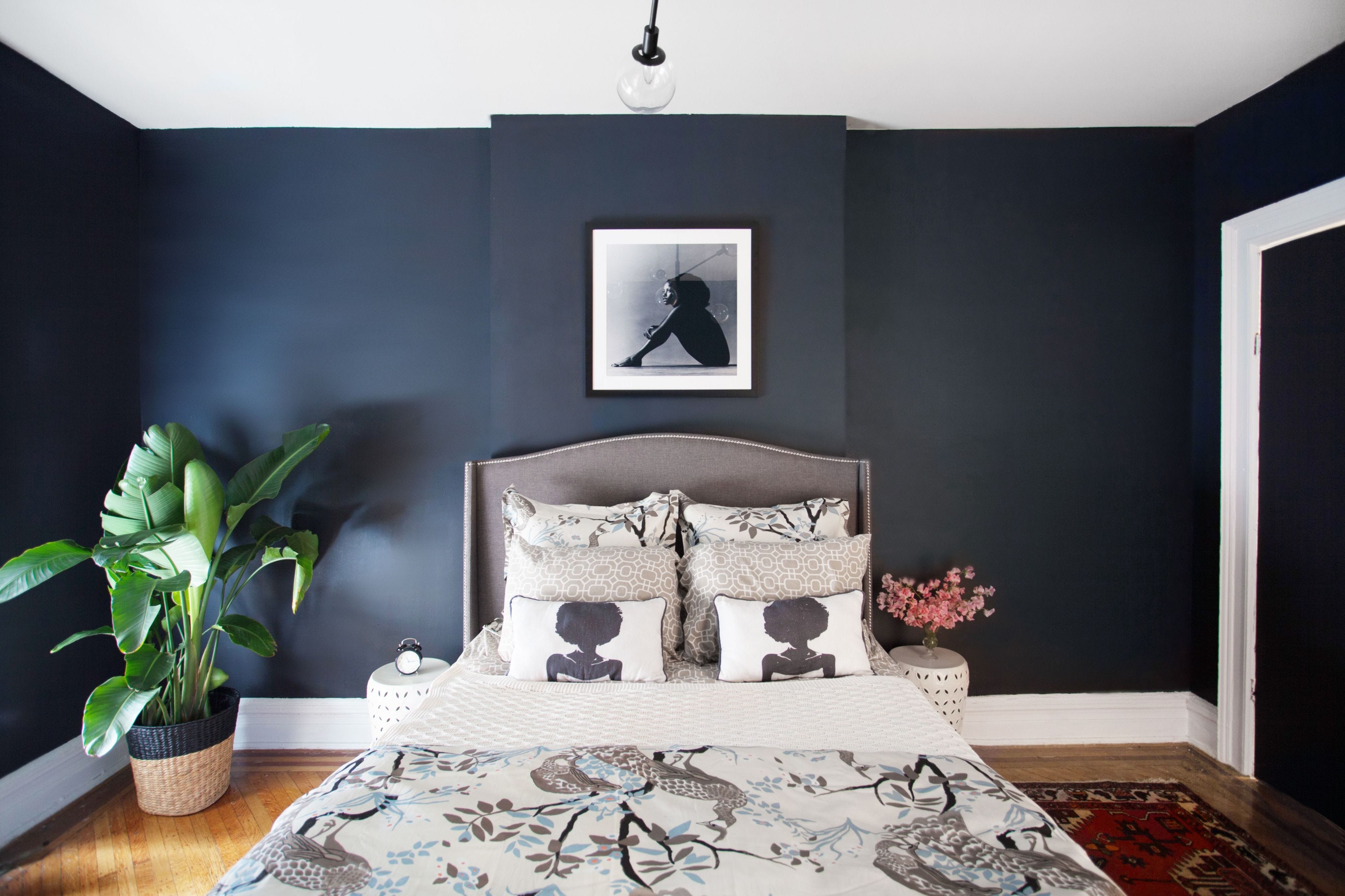 Go easy on the patterns
Serenity is foremost in this Nashville Bedroom designed by Chad James, Keep fabrics simple: People should be the ones adding the pattern and texture to the bedroom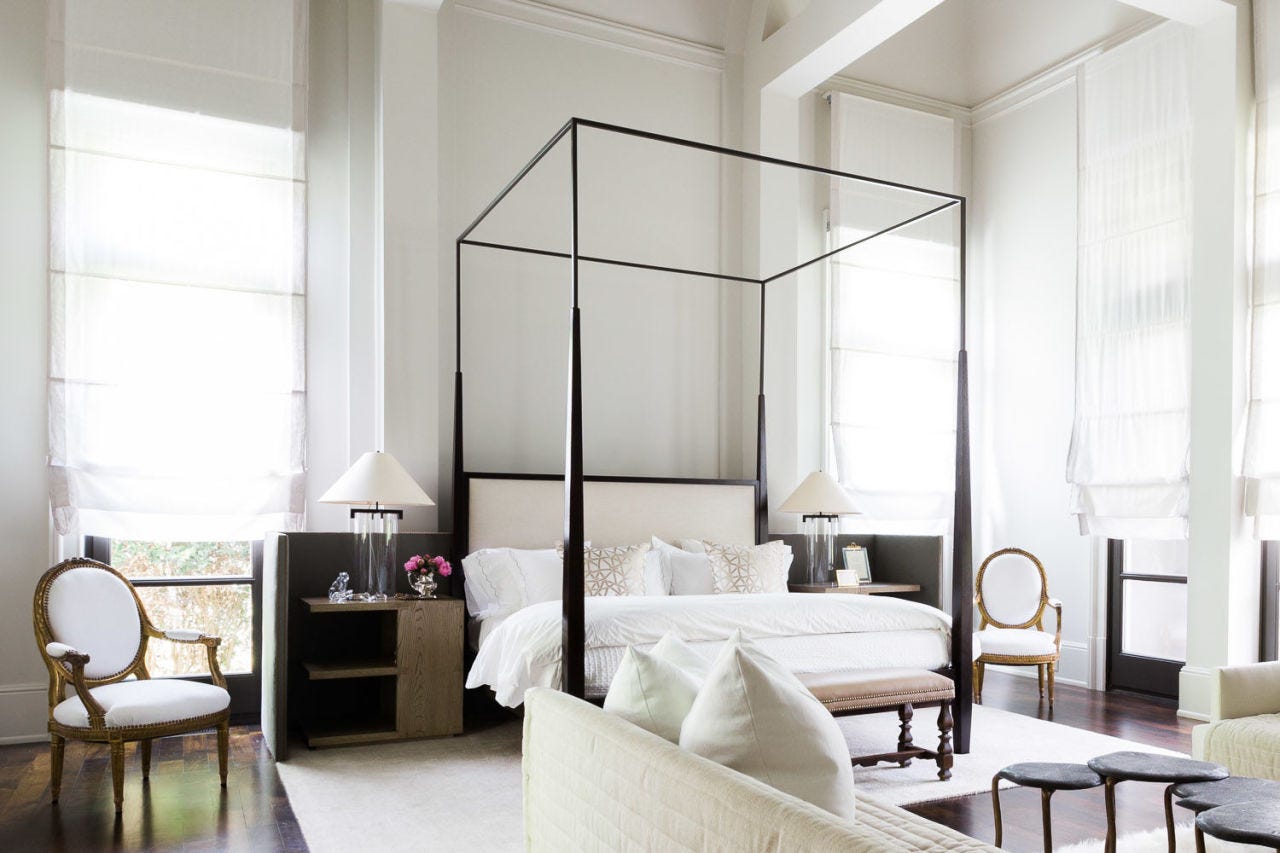 Opt for carpets
For anything but a beach house – where wood floors are fine – you should have wall-to-wall carpeting in the bedroom. This London bedroom showcases how luxe the look can be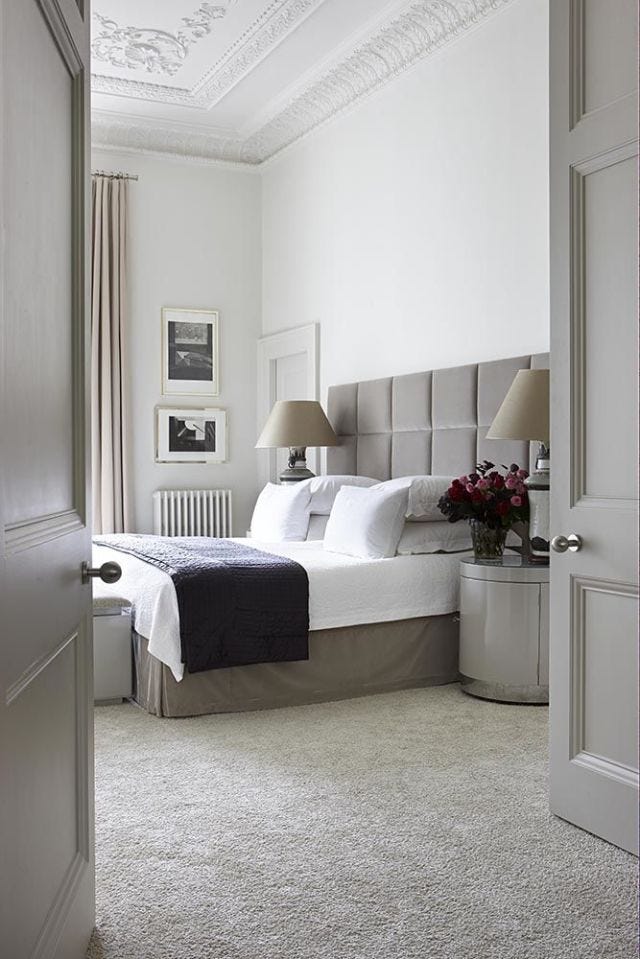 Take a chance of drapes
I love the elegance of a whole wall of drapery, ceiling to floor. The wall of curtains (not to mention the ceiling) in this bedroom is striking.