Fill the bedroom with functional and fashionable furniture pieces that will bring a new beautiful breathe in your ambience. Best bedroom furniture ideas for helping you in that mission. 
An old table was cut in half to make two nightstands. Dressed up in pink paint, these nightstands are the perfect pop of color in a blue bedroom.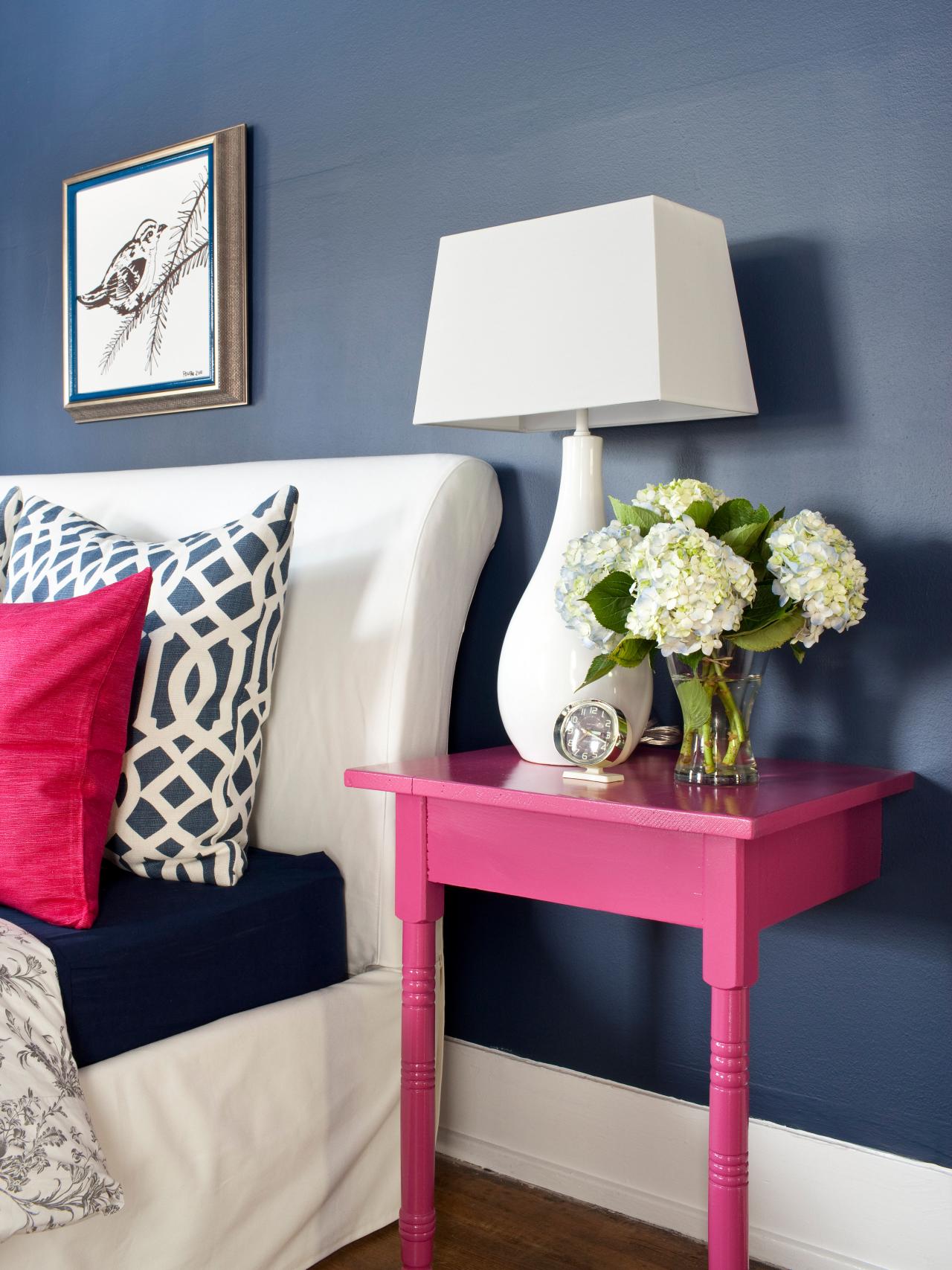 You may also like: Gorgeous Black and White Master Bedrooms That Will Impress You
Mirrored furniture gives insta-glam to any space.
Ornate screens behind the bed draw attention to the the far wall of the bedroom creating depth. Other elegant and antique-style furniture in luxurious fabrics and colors give this bedroom plenty of character.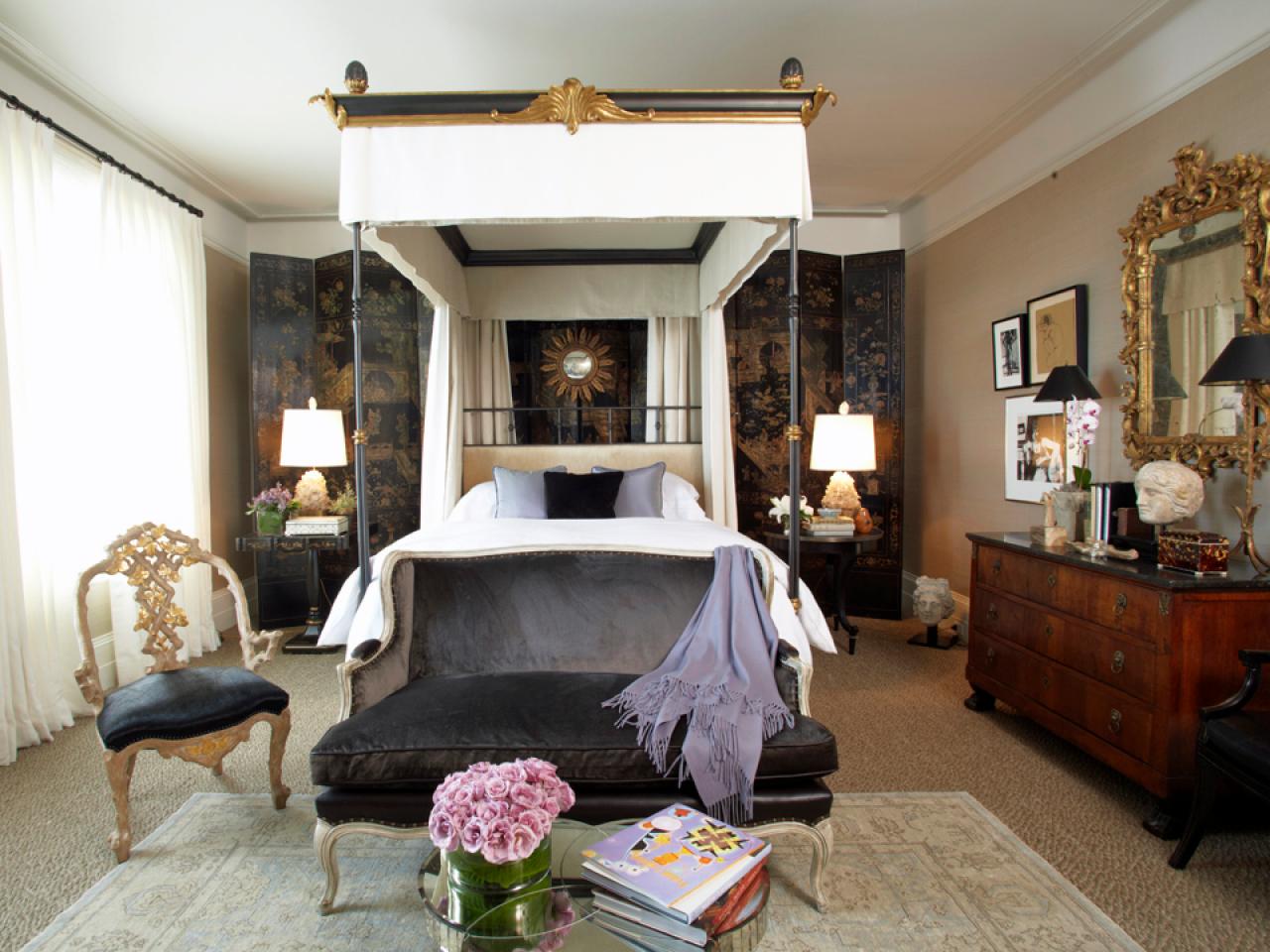 A red mid-century modern chair has taken center stage in this bedroom. Use bold furniture as the focal point of the room instead of the bed for a trendy twist.
The wood bench at the foot of the bed is the perfect accessory to this elegant log cabin bedroom. As the rustic design style trends, natural wood furniture is sure to be on the rise.
Just a touch of animal print in a room can go a long way. This all-neutral bedroom is given instant style with a cheetah print chair nestled comfortably in the corner.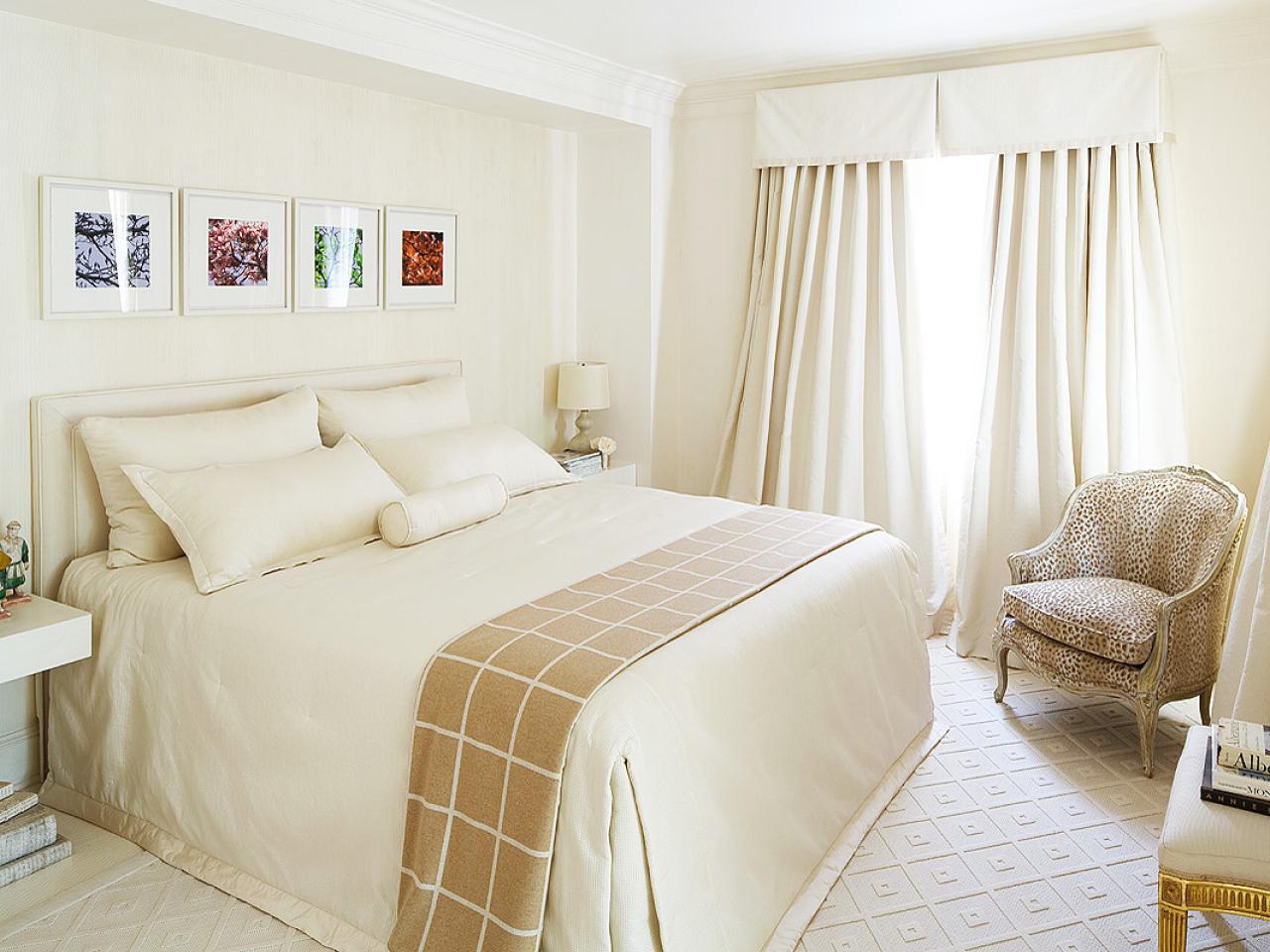 You may also like: Flooring Tips for Master Bedroom
If space allows, create a sitting area in the bedroom to make the most of the available space. A sitting area can provide a restful place to enjoy a good book or TV time.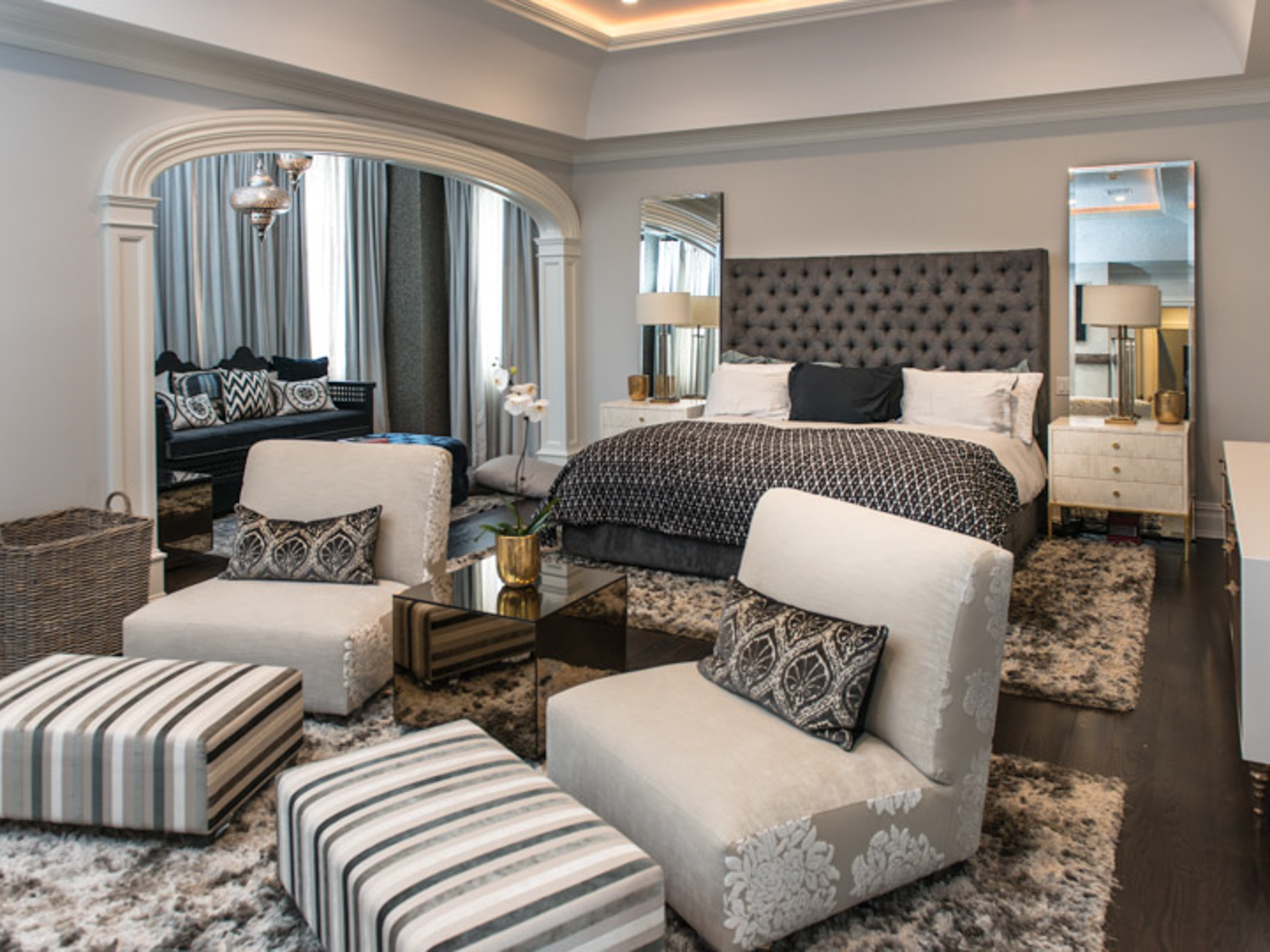 Use a nightstand  to optimize your bedroom space. This gold nightstand is the perfect addition, both in style and practicality.